Bangladesh: Latest food news & analysis
Latest News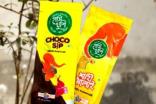 US and Bangladesh snacks firm Frontier Nutrition in funding round boost 4 Feb 2021
Frontier Nutrition, a US and Bangladesh-based business specialising in fortified snacks, has raised money in a funding round.
---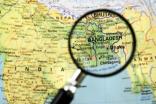 Arla teams-up with Bangladesh co-op MilkVita 23 Oct 2018
Arla Foods has announced a move to "support the sustainable development" of Bangladesh's dairy sector through a tie-up with a local cooperative.
---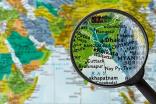 Arla hints at investment plans for Bangladesh 19 Sep 2018
Dairy giant Arla Foods has suggested it will need to spend money in Bangladesh if it is to meet the growing demand for nutritional products in the country.
---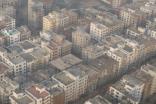 Mondelez International establishes operations in Bangladesh 16 Aug 2018
Confectionery giant Mondelez International has expanded its presence in south Asia by establishing operations in Bangladesh.
---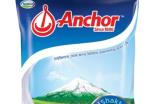 Fonterra in consumer push with latest Bangladesh deal 28 Feb 2018
Fonterra is targeting the consumer market in Bangladesh - a country where the dairy giant has predominantly been a business-to-business operator - through a new distribution deal focusing on its Anchor brand.
---
Patanjali Ayurved plots exports push to Bangladesh, China, Africa 17 Mar 2017
India's fast growing consumer goods company Patanjali Ayurved is launching a major international expansion initiative with plans to export products to China, Bangladesh and some African countries, just-food has been told.
---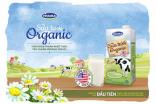 Vinamilk enters Bangladesh market with trade fair launch 13 Feb 2017
Vietnam's largest dairy company, Vinamilk, has formally entered the Bangladesh market with the launch of a range of products in the country.
---

BANGLADESH: Arla forms JV with local partner Mutual Foods 7 Mar 2014
Dairy giant Arla Foods has merged its Bangladesh interests with local distributor Mutual Foods.
---

BANGLADESH: Authorities "restrict Fonterra imports" 27 Aug 2013
Bangladeshi authorities have reportedly restricted the import of powdered milk produced by embattled New Zealand dairy producer Fonterra.