Brazil: Latest food news & analysis
Latest Insights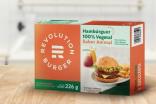 The plant-based potential in beef-loving Brazil 19 Aug 2020
Plant-based alternatives to meat are even starting to carve out a foothold in Brazil and, while the market is a long way from mainstream, there's optimism for the future.
---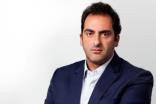 Minerva CFO Edison Ticle on meat giant's new VC arm, e-commerce ambitions and use of AI to drive profits – the just-food interview 10 Aug 2020
Minerva Foods in Brazil has just rolled out a venture-capital fund and is poised to complete its first investment. Simon Harvey speaks with CFO Edison Ticle.
---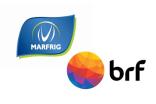 Mixed reaction as meat giants Marfrig, BRF seek more muscle 3 Jun 2019
Brazil-based meat giants Marfrig and BRF are to hold talks on a merger - a deal that could create one of the largest players in the sector. Market reaction, though, has been mixed.
---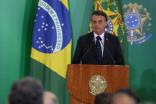 What impact could Brazil's new president Jair Bolsonaro have on the food industry? 12 Feb 2019
Latin America correspondent Ivan Castano looks at how the administration of Brazil's new far-right President Jair Bolsonaro could impact the country's food industry.
---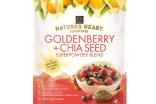 February sees spike in food M&A - data 2 Mar 2018
just-food's index of mergers and acquisitions in the international packaged food sector highlights the volume of deals being announced, as company strategists look to M&A to gain an edge on their competition.
Latest News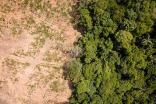 JBS announces Amazon deforestation fund 23 Sep 2020
Brazilian meat giant JBS has launched an initiative to help tackle deforestation in a region of its homeland.
---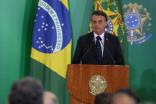 End deforestation initiative in Brazil gets 'big meat' backing 18 Sep 2020
A Brazilian meat giant has signed up to an initiative to help end deforestation in its home market with a local peer reportedly following suit.
---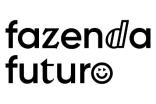 Meat-free firm Fazenda Futuro secures new funding for market expansion 2 Sep 2020
Fazenda Futuro, a meat-free business in Brazil, has secured another round of funding as it prepares to enter new markets.
---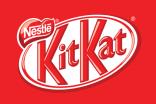 Nestle to invest in KitKat production in Brazil 1 Sep 2020
The Swiss behemoth has set out the parts of its business in Brazil that is seeing investment in capital expenditure.
---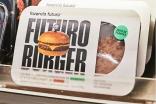 Brazilian meat-free firm Fazenda eyes UK, Germany after entering UAE 28 Jul 2020
Brazilian meat-free start-up Fazenda Futuro has its eyes on expanding further into Europe after launching in new markets.
---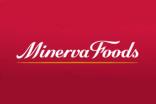 Minerva launches venture-capital fund under three-pronged initiative 22 Jul 2020
Brazilian meat processor Minerva said it has started a three-pronged project to unlock future opportunities.
---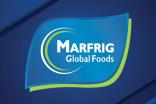 Brazilian meat giants Marfrig and Minerva deny merger talks 21 Jul 2020
Meatpacking heavyweights Marfrig Global Foods and Minerva Foods have commented on press speculation in their home market of Brazil that they have opened merger talks.
---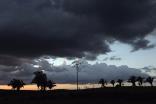 EU soy and beef imports from Brazil tainted by deforestation - study 17 Jul 2020
A new report from Brazilian academics has estimated how much of the European Union's soy imports from the South American country originates from illegally-deforested land.
---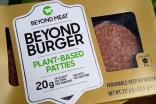 Meat-free firm Beyond Meat enters Brazil 16 Jul 2020
US meat-free upstart Beyond Meat has entered one of the world's largest markets for conventional beef.
---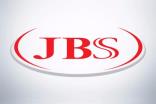 Domestic JBS plant 'again ordered to close by Brazil court' 30 Jun 2020
JBS, the Brazil-based meat behemoth, has reportedly been ordered to close one of its domestic factories amid concerns about Covid-19 – a plant that was also closed recently.
Latest blogs

Food companies hungry for Suarez spotlight 25 Jun 2014
Brand owners from Mars to Mondelez International were very quick off the mark yesterday after Uruguay footballer Luis Suarez allegedly bit an Italian opponent at the World Cup in Brazil, taking to Twitter to grab a chunk of the spotlight for themselves.