Bulgaria: Latest food news & analysis
Latest News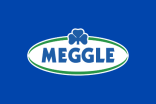 Meggle to close Bulgaria dairy plant 20 Apr 2021
German dairy firm Meggle Group is to close a plant in eastern Europe as part of a regional restructuring exercise, it has announced.
---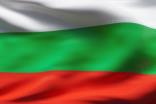 EU chastises Bulgaria for telling grocers to sell local food during crisis 19 May 2020
The European Commission (EC) has chastised a European Union member state which has told supermarkets in the country to prioritise the sale of locally produced food.
---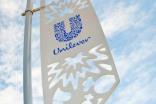 Unilever gets OK to buy Bulgarian ice-cream firm Sladoledena Fabrika 30 Oct 2018
Unilever has secured approval from competition officials in Bulgaria to snap up a local ice-cream maker.
---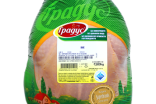 IPO from Bulgaria poultry producer Gradus 'aims to raise equivalent of $87m' 1 Jun 2018
Bulgarian poultry processor Gradus is reportedly planning to raise as much as BGN146m (US$87.3m) from its initial share offering, more than had been previously flagged.
---
Bulgaria poultry producer Gradus said to be planning public share offering 12 Feb 2018
Bulgaria-based poultry producer Gradus is said to be planning an initial public offering of shares to raise around BGN100m (US$62.7m).
---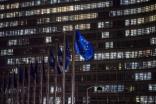 EU says no evidence of brands' "double standards" - for now 28 Jun 2017
The European Commission has concluded "for the moment" it has no evidence of any significant differences in quality of the same branded food products, including meat, dairy products and chocolate, sold in eastern European member states than elsewhere in the EU.
---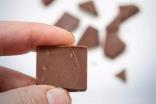 Bulgaria starts food quality checks over "double standards" concerns 30 May 2017
Bulgaria said yesterday (29 May) it had begun analysing food products sold in the country to compare them with the same branded items on sale in western European countries, amid concerns over "double standards" in quality.
---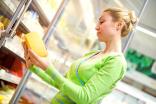 Europe's retailers hit out at Bulgaria's packaging proposals 20 Sep 2016
Bulgaria's plan to require all food sold in the country to have original packaging printed in Bulgarian - and ban retailers or importers from adding the information later - violates EU law, European retail body EuroCommerce has claimed.
---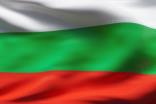 Bulgaria food tax plans criticised by industry 14 Dec 2015
The Bulgarian government's plan to impose a junk food tax has been criticised within the food industry, with claims revenue generation rather than health concerns are the real inspiration behind the proposals.
---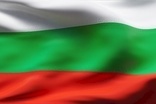 Bulgaria mulling "fat tax" on foods 20 Aug 2015
The Bulgarian parliament is scheduled to discuss the details of a new proposed "junk food" tax next month, despite vigorous opposition from the country's food and drink sector.