Cameroon: Latest food news & analysis
Latest News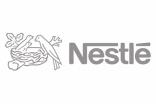 Nestle opens Cameroon production facility 25 Apr 2018
Nestle has opened a powdered-milk facility in Cameroon that is making "fortified" products sold under its Nido brand.
---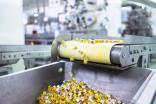 Nestle to expand Maggi, Nido plant in Cameroon 18 Oct 2016
Nestle is to expand a plant in Cameroon as part of plans to build its presence in the central African country and other markets in the region.
---

CAMEROON: Ferrero eyes Cameroon cocoa development 23 May 2013
Italian confectioner Ferrero has said it is looking at development opportunities in Cameroon.