Canada: Latest food news & analysis
Latest Insights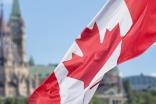 Can Canadian grocers and suppliers reach detente? 23 Sep 2020
Andy Coyne looks at the row between Canadian grocers and food manufacturers over fees and examines whether there is any likelihood of a mutually-acceptable solution being found.
---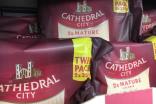 The top takeaways as dairy giant Saputo talks Covid-19 - analysis 27 Mar 2020
Canadian dairy major Saputo addressed analysts on Thursday (26 March) about the implications of Covid-19. Simon Harvey looks at the key talking points.
---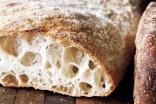 "Food represents the best of consumer products" - private-equity firm Swander Pace Capital on its latest deal and wider M&A strategy 3 Jan 2019
US private-equity firm Swander Pace Capital has made another acquisition in the bakery sector. MD Heather Smith Thorne talks about the deal and the firm's broader M&A strategy.
---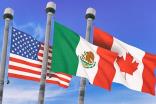 How might move from NAFTA to USMCA affect food industry? 11 Oct 2018
Ed Zwirn, Keith Nuthall and Diana Yordanova look at what the prospective USA-Mexico-Canada Agreement (USMCA) could mean for the food industry.
---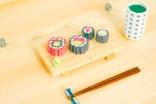 Trend Hunter Future Festival's 11 food-and-drink consumer trends to watch in 2019 27 Sep 2018
As part of the Trend Hunter Future Festival in Toronto last week, the consumer insights company laid out key trends for 2019. Here, Lucy Britner highlights the top picks for food and drinks.
Latest News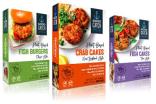 Gathered Foods takes Good Catch plant-based seafood brand to Canada 21 Oct 2020
US alternative-seafood firm Gathered Foods, which has attracted funding from General Mills and Maple Leaf Foods, has added another new international market to its roster.
---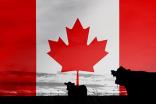 Canada must reform dairy system - study 16 Oct 2020
Canada's dairy industry needs reforms around supply management in the face of free trade deals and the emergence of dairy alternatives, according to a new study.
---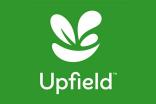 Upfield to overhaul Canada production 8 Oct 2020
The plant-based dairy business, home to brands including Violife, is shaking up its manufacturing in Canada.
---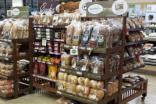 Bond Bakery Brands snaps up Canadian bakers Portofino, Pace Processing  8 Oct 2020
Newly-formed, Canada-based, investment platform Bond Bakery Brands has bought two local bakers, it has announced.
---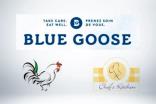 Canada's ADP Direct Poultry snaps up local processor Cami 5 Oct 2020
ADP Direct Poultry, a Canadian supplier to the retail and foodservice channels, has snapped up a local processor.
---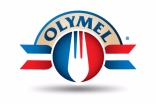 Canada's Olymel to invest in poultry plant expansion 28 Sep 2020
Canadian pork and poultry processor Olymel is to invest CAD31.5m (US$23.5m) in expanding one of its plants.
---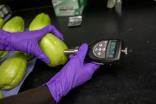 S2G Ventures, Canada fund CDPQ team up on sustainability-focused investments 24 Sep 2020
US venture-capital firm S2G Ventures has linked up with Canadian peer CDPQ to back entrepreneurs working on "concrete solutions to climate change".
---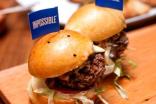 Impossible Foods' plant-based burger makes Canada debut 8 Sep 2020
Meat-alternative firm Impossible Foods in California is making its debut in another market outside of the US today (8 September).
---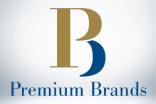 Canada's Premium Brands Holdings snaps up another two businesses 1 Sep 2020
Premium Brands Holdings, a diversified food producer in Canada, has revealed it has completed another acquisition and is in the process of signing off a separate deal.
---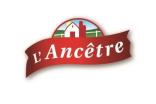 Canada's Fromagerie L'Ancetre acquires local peer Le Baluchon 26 Aug 2020
Fromagerie L'Ancêtre, a Canada-based organic cheese and butter producer, has made its first acquisition with the purchase of a local peer.
Latest blogs

As US and Mexico set out bilateral deal, eyes turn to Canada - and dairy 29 Aug 2018
After months of talks over the future of the NAFTA trade agreement, two of the signatories - the US and Mexico -have outlined plans for a new deal, with the third, Canada, so far outside the process.
---

Early skirmishes in the Ketchup War 2 Jul 2018
In the 1970s a squabble between the UK and Iceland over fishing rights in the North Atlantic earned the somewhat hyperbolic name of the Cod War.
---

A bad fortnight for self-regulation 23 Jun 2017
Recent events in Canada, Brussels and the UK suggest the task of defending self-regulation as the best way to prevent the commercial activities by food companies from exacerbating childhood obesity is not getting any easier.