Chile: Latest food news & analysis
Latest Insights

BRICs and beyond: Nestle hopes to milk Chile's role as trade hub 16 Apr 2012
Its plans to create a local powerhouse in Chile's dairy industry may have been dashed a year ago but, 12 months on, Nestle has underlined the importance it places on the sector and on the country.
Latest News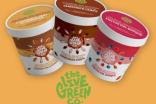 Mexico's Sigma invests in plant-based start-up The Live Green Co. 20 Apr 2021
Mexico-based food group Sigma Alimentos has acquired a minority stake in a Chile-headquartered, plant-based start-up for an undisclosed sum.
---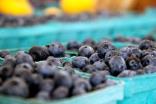 Chilean fruit group David Del Curto majority stake sold to Manulife Investment Management 29 Jan 2021
A global, Chile-based fruit exporter has sold a majority stake in the company to a Canadian asset manager.
---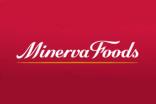 Minerva ditches plan to sell Athena Foods stake to investment vehicle 9 Oct 2020
Brazilian meat processor Minerva's has updated the market on its plan to sell a stake in its Chile-based subsidiary Athena Foods to a special purpose acquisition company (SPAC).
---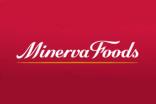 Minerva plans to sell chunk of Athena Foods to investment vehicle 15 Sep 2020
Brazilian meat processor Minerva plans to sell a minority stake in its Chile-based subsidiary, it has announced.
---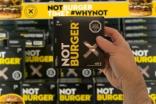 Twitter founder backs NotCo with US in plant-based firm's sights 10 Sep 2020
NotCo, a plant-based start-up in Chile backed by entrepreneur Jeff Bezos, has secured a further round of funding.
---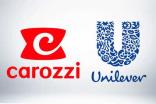 Unilever to sell Chile ice-cream unit to Empresas Carozzi 15 Jun 2020
Unilever is to offload one of its businesses in Latin America, the prospective buyer of the asset has revealed in a stock-exchange filing.
---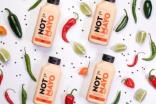 Jeff Bezos-backed NotCo closes Santiago plant after opting to outsource production 16 Apr 2020
NotCo, the fledgling plant-based business in Chile, has closed its manufacturing facility after opting to outsource production.
---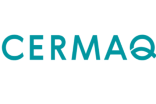 Norway's Cermaq closes two plants in Chile amid over-capacity 14 Apr 2020
Cermaq, the Norway-based salmon and trout producer, has closed two facilities in Chile as the business restructures.
---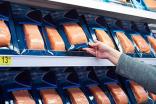 Chile's salmon exports to China begin to pick up after coronavirus suspension 21 Feb 2020
Salmon farmers in Chile are starting to kick-start exports to China again after suspending shipments linked to coronavirus.
---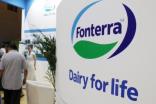 Fonterra takes control of Chile milk processor Prolesur 19 Dec 2019
New Zealand dairy business Fonterra has sought to "streamline" its operations in Chile by purchasing a further interest in milk processor Prolesur.