Chile: Latest food news & analysis
Latest Insights

BRICs and beyond: Nestle hopes to milk Chile's role as trade hub 16 Apr 2012
Its plans to create a local powerhouse in Chile's dairy industry may have been dashed a year ago but, 12 months on, Nestle has underlined the importance it places on the sector and on the country.
Latest News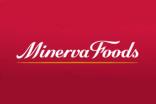 Minerva ditches plan to sell Athena Foods stake to investment vehicle 9 Oct 2020
Brazilian meat processor Minerva's has updated the market on its plan to sell a stake in its Chile-based subsidiary Athena Foods to a special purpose acquisition company (SPAC).
---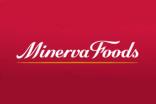 Minerva plans to sell chunk of Athena Foods to investment vehicle 15 Sep 2020
Brazilian meat processor Minerva plans to sell a minority stake in its Chile-based subsidiary, it has announced.
---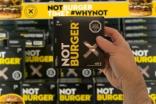 Twitter founder backs NotCo with US in plant-based firm's sights 10 Sep 2020
NotCo, a plant-based start-up in Chile backed by entrepreneur Jeff Bezos, has secured a further round of funding.
---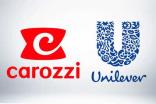 Unilever to sell Chile ice-cream unit to Empresas Carozzi 15 Jun 2020
Unilever is to offload one of its businesses in Latin America, the prospective buyer of the asset has revealed in a stock-exchange filing.
---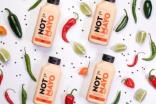 Jeff Bezos-backed NotCo closes Santiago plant after opting to outsource production 16 Apr 2020
NotCo, the fledgling plant-based business in Chile, has closed its manufacturing facility after opting to outsource production.
---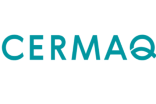 Norway's Cermaq closes two plants in Chile amid over-capacity 14 Apr 2020
Cermaq, the Norway-based salmon and trout producer, has closed two facilities in Chile as the business restructures.
---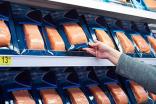 Chile's salmon exports to China begin to pick up after coronavirus suspension 21 Feb 2020
Salmon farmers in Chile are starting to kick-start exports to China again after suspending shipments linked to coronavirus.
---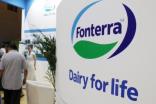 Fonterra takes control of Chile milk processor Prolesur 19 Dec 2019
New Zealand dairy business Fonterra has sought to "streamline" its operations in Chile by purchasing a further interest in milk processor Prolesur.
---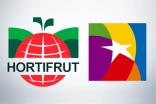 Chile's Hortifrut plans frozen export venture with peer Alifrut 18 Oct 2019
Hortifrut, the Chile-based berry producer, and local peer Alifrut, plan to combine their frozen export businesses into a new entity.
---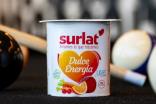 Emmi-backed Surlat to merge with Chilean rival 30 Aug 2019
Surlat, the Chile-based dairy business in which Swiss group Emmi owns a majority stake, is to combine with a competitor in the South American country.