China: Latest food news & analysis
Latest Insights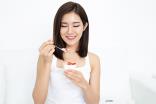 Food that makes you better – a Chinese tradition with modern twist 30 Oct 2020
Covid-19 has increased interest among China's consumers for functional food and the country's domestic manufacturers have reacted. How can international suppliers capitalise?
---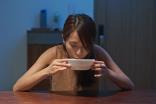 Overseas brands ineffective as China's soup market comes to boil 28 Sep 2020
Soup has been a core element in Chinese cuisine and still is – even if consumers now have less time to cook. Interest in convenient options is growing. How can suppliers prosper?
---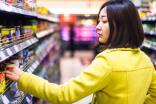 Why China's declining canned-food market still offers opportunities 26 Aug 2020
China's canned-food market is set to decline in 2020 but just-food's columnist Peter Peverelli sets out how suppliers can still find pockets of growth.
---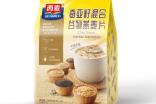 How meal-replacement products could shake up breakfast in China 30 Jul 2020
Chinese commuters' demand for convenience has been fuelling sales and Covid-19 – for different reasons – has also led to interest in the segment.
---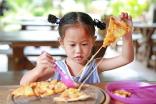 Pizza to children's snacks – the fuel for cheese sales in China 26 Jun 2020
just-food's China columnist Peter Peverelli looks at the expanding market for cheese in China and sets out areas for manufacturers to exploit.
Latest News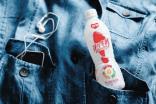 Nestle to sell Yinlu business in China to Food Wise Co. 25 Nov 2020
Nestlé is to sell a business unit n China that has been on the blocks for some time to Food Wise Co., it has announced.
---
China leads RCEP trade deal in Asia Pacific 16 Nov 2020
A new trade pact in the Asia Pacific region was agreed at the weekend with special provisions for the least-developed countries in ASEAN.
---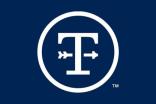 Tyson Foods to invest in Asia, Europe production 10 Nov 2020
The US meat giant is stepping up its investment in its overseas production, both in conventional and alternative protein, its international chief tells just-food.
---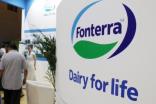 Fonterra sells dairy farms in China 5 Oct 2020
New Zealand dairy heavyweight Fonterra has revealed it has sold its farms in a key Asian market to a local dairy group and a venture capital firm.
---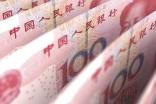 Alternative-protein investor Lever VC details China strategy 29 Sep 2020
Lever VC, an investor in start-ups offering alternatives to meat, dairy and seafood protein, has outlined the ambitions for its strategy of backing fledgling businesses in China.
---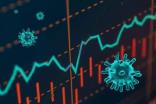 China advises importers to avoid frozen foods from "heavily-hit" Covid countries 28 Sep 2020
China has reportedly advised importers to avoid frozen foods from countries "heavily hit" by Covid-19 as the virus has been detected on packaging.
---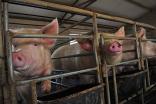 China joins South Korea in banning German pork imports after African swine fever case 14 Sep 2020
Another Asian country has banned pork imports from Germany after a single case of African swine fever (ASF) was discovered in the European country last week.
---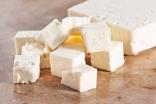 EU-China agree on geographical protections for select foods, beverages 14 Sep 2020
The European Union and China have inked a reciprocal agreement to protect the names of 100 food and beverage products on both sides.
---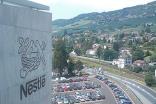 Nestle readies more investment in China 11 Sep 2020
The Swiss giant is ploughing cash into a range of areas, from dairy farming to "adult functional foods".
---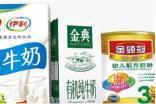 Yili becomes world's 'most-valuable' dairy brand - research 10 Sep 2020
A Chinese dairy brand has been revealed as the "most valuable" in the sector worldwide, according to a new study.
Latest blogs

Food part of Nestle's investment in consumer healthcare in China 24 Apr 2018
Nestle has announced the opening of two consumer healthcare in China and one of which will be supplying foods "for special medical purposes".
---

China's Yili gained as dairy market curdled in 2015 26 Jul 2016
Rabobank's annual league table of the world's largest dairy companies has been released - and the data underlines what a challenging market it has been in recent months.
---

China's new e-commerce laws - confusion reigns 11 May 2016
Talking with our readers, a common problem among them is their battle to keep tabs on the changes to regulations in China. And the recent moves Beijing has made to revamp its rules around e-commerce have brought that concern into sharp relief.