China: Latest food news & analysis
Latest Insights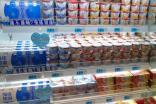 Protein, traditional flavours driving yogurt in China 17 May 2021
Covid-19 has sparked a flurry of innovation in China's growing yogurt market – a category dominated by domestic brands. Peter Peverelli sets out what consumers are looking for.
---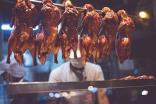 Why 'Clean Plate' must only be part of China's war on food waste 23 Apr 2021
Although China has seen a decline in population growth, food security remains a key issue. We look at Clean Plate, a strategy by the country to tackle food waste.
---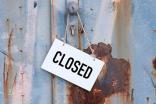 How to avoid your FDI project turning into a nightmare 15 Apr 2021
Dreaming of an international expansion for your company? Consider these cautionary tips from FDI consultant Douglas van den Berghe first.
---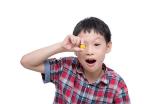 Covid-19 sweetens China's interest in functional candy 15 Apr 2021
That Covid-19 has increased demand for healthier products is being seen in markets worldwide. In China, the trend is creating opportunities for confectionery.
---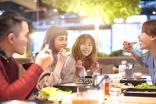 How to nurture China's growing interest in cheese 8 Apr 2021
Demand for cheese in China is on the rise and the forecasts for growth are bullish but there remain barriers to consumption. GlobalData Consumer has ideas.
Latest News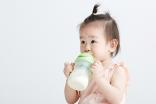 Reckitt 'draws up bidder shortlist for China infant-formula unit' 17 May 2021
Reckitt Benckiser has reportedly put together a shortlist of bidders to submit binding offers for its infant-formula business in China.
---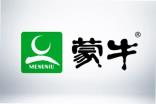 Danone reaps EUR1.6bn from China Mengniu Dairy stake sale 13 May 2021
Danone has completed the sale of its minority holding in Chinese dairy business China Mengniu Dairy Company after earlier flagging the disposal.
---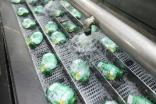 Nestle invests in China baby-food production 10 May 2021
The world's largest food maker has expanded an existing site in the east of the country, including efforts to invest in baby-food manufacturing.
---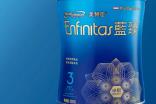 Carlyle, Yili 'vying for Reckitt Benckiser's formula unit in China' 7 May 2021
A report has emerged citing potential buyers for Reckitt Benckiser's infant-formula business in China after a review was launched in February.
---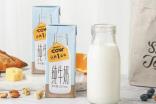 China D2C dairy business Adopt A Cow gets KKR backing 19 Apr 2021
The buy-out house said the Chinese firm had a "disruptive strategy to change the way dairy is produced, marketed and sold to customers".
---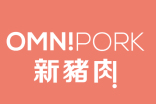 OmniPork owner Green Monday to open plant in China 9 Apr 2021
Green Monday Group, the Hong Kong supplier of plant-based meat, is set to open its second manufacturing plant.
---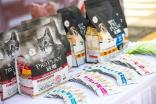 Nestle ups investment in pet food in China 6 Apr 2021
The world's largest food maker has increased the amount of capital spending being put towards expanding its pet-food production in China.
---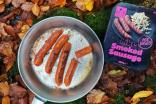 The Livekindly Collective eyes China entry 31 Mar 2021
Plant-based meat supplier The Livekindly Collective is gearing up for a push into a major market in Asia.
---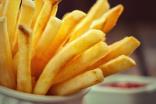 Lamb Weston adds to fries capacity in China with new plant 26 Mar 2021
US-based potato-products producer Lamb Weston plans to expand its manufacturing footprint outside its home market of the US.
---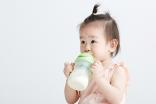 Reckitt Benckiser 'moves closer to selling China infant-formula arm' 23 Mar 2021
UK consumer goods firm Reckitt Benckiser has moved closer to selling an Asia-based infant-formula business, according to a report.
Latest blogs

Food part of Nestle's investment in consumer healthcare in China 24 Apr 2018
Nestle has announced the opening of two consumer healthcare in China and one of which will be supplying foods "for special medical purposes".
---

China's Yili gained as dairy market curdled in 2015 26 Jul 2016
Rabobank's annual league table of the world's largest dairy companies has been released - and the data underlines what a challenging market it has been in recent months.
---

China's new e-commerce laws - confusion reigns 11 May 2016
Talking with our readers, a common problem among them is their battle to keep tabs on the changes to regulations in China. And the recent moves Beijing has made to revamp its rules around e-commerce have brought that concern into sharp relief.