Colombia: Latest food news & analysis
Latest Insights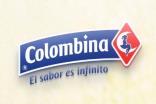 Colombia's Colombina targets $1bn sales from health drive, international expansion - interview 19 Oct 2017
Colombina, the Colombia-based food manufacturer, has enjoyed solid growth in the last decade and, to maintain its performance, it is looking towards its growing line of healthier products and its international businesses. Ivan Castano spoke to marketing vice president Jose Fernando Ochoa and CEO Cesar Caicedo to hear more about the company's plans.
Latest News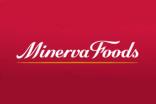 Meat processor Minerva plans to acquire Colombia slaughterhouse 6 Aug 2020
Brazilian meat processor Minerva has entered an agreement to acquire a plant in another South American country.
---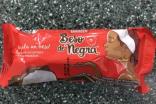 Nestle to re-brand racially-insensitive Beso de Negra in Colombia 24 Jun 2020
Nestlé is to rename and redesign another product deemed racially insensitive, this one sold in South America.
---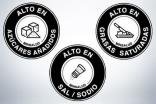 Colombia unveils new nutrition warning labels 5 Mar 2020
Colombia's government has launched compulsory labels to be put on the packaging of foods high in sugar, salt and saturated fat.
---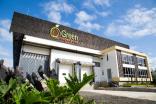 Colombia's Green SuperFood opens new avocado plant to support exports 4 Feb 2020
Colombian fresh-fruit producer Green SuperFood has opened a new avocado plant in its domestic market mainly to support exports.
---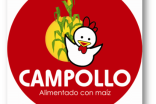 Cargill adds to investment spree with Campollo acquisition in Colombia 3 Dec 2018
US agri-food business Cargill has announced its third investment in the space of a week, this time with an acquisition in Latin America.
---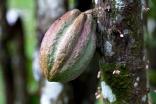 Colombia makes cocoa deforestation pledge 18 Jul 2018
Colombia has set out a commitment to eliminate the deforestation seen in the country's cocoa supply chain by 2020.
---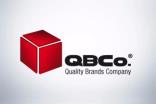 Private-equity firm Abraaj invests in Colombia's QBCo 16 Oct 2017
Private-equity firm The Abraaj Group has acquired a majority stake in Colombia-based own-label food manufacturer QBCo.
---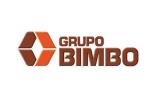 Bimbo opens new plant in Colombia 6 Sep 2017
Grupo Bimbo, the world's largest bakery business, has opened a factory in Colombia to meet "current demand".
---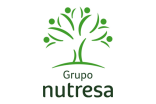 Nutresa H1 profits mixed 31 Jul 2017
Grupo Nutresa, the Colombia-based food group, has reported rising first-half net earnings but falling operating profit, with investment in distribution weighing on that metric.
---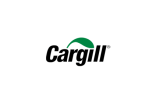 Cargill confirms investment plan for Colombia 13 Jun 2017
US agribusiness giant Cargill has confirmed plans to follow up its recent move into Colombia through M&A with investment of up to US$500m.