Costa Rica: Latest food news & analysis
Latest News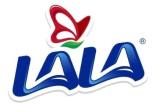 Mexico's Grupo Lala to exit Costa Rica 2 Dec 2020
Mexican dairy business Grupo Lala plans to exit a market in Central America later this month to focus on more profitable areas.
---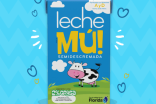 Grupo Lala buys Costa Rican milk brand Mu 11 Jun 2019
Grupo Lala, the Mexico-based dairy business, has confirmed it has snapped up a milk brand outside its domestic market.
---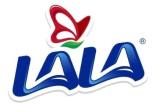 Grupo Lala expands in Costa Rica 8 Jul 2016
Mexican dairy food producer Grupo Lala has strengthened its operations in central America thanks to the agreement of a deal with Costa Rican company Florida Bebidas for the production, distribution and sale of its products in the country.
---
COSTA RICA: Banana exports reach "record high" 18 Feb 2008
Costa Rica banana producers association, Corbana, has reported strong growth in a number of its key European markets, with global export figures reaching an all-time high.
---
COSTA RICA: Dole Food in "carbon neutral" push 10 Aug 2007
Dole Food Co. is looking to make its supply of bananas and pineapples from Costa Rica into North America and Europe "carbon neutral".