Croatia: Latest food news & analysis
Latest News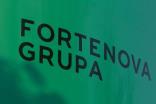 Fortenova buys Croatian dairy plant from Germany's Meggle 29 Oct 2020
Germany's Meggle Group has found a buyer for its dairy plant in Croatia having earlier announced a plan to exit that market due to challenging business conditions.
---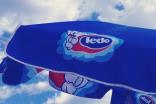 Agrokor successor Fortenova attracts interest for frozen foods business 24 Sep 2020
Croatia's Fortenova Group, which emerged from the restructuring of Agrokor last year, said it has received a number of offers for its frozen foods business.
---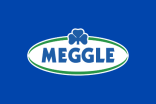 Germany's Meggle in talks with suitors over Croatia dairy assets 26 Aug 2020
Meggle Group, a food firm based in Germany, is in talks with a number of potential buyers to acquire its dairy assets in Croatia.
---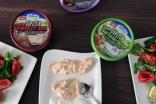 German food business Meggle to exit Croatia dairy market 20 Jul 2020
Meggle Group, a food business headquartered in Germany, plans to permanently close a plant in eastern Europe by the end of the year.
---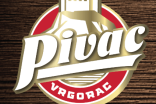 Croatia's Braca Pivac doubles capacity with new prosciutto plant 1 Jun 2020
A new 10,500 square-metre prosciutto factory has been opened by meat processor Braca Pivac Group in Croatia.
---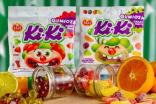 Croatia meat group Braca Pivac now majority owner of confectioner Kras 22 Jan 2020
Kras, the Croatia-based confectioner, has revealed a change in the shareholding of its largest investor, local meat-processing business Braca Pivac.
---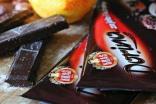 Croatia's Kras not satisfied with Braca Pivac buyout offer 6 Nov 2019
Croatian confectioner Kras has responded to the buyout bid price put forward by one of its existing shareholders.
---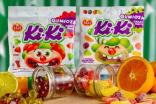 Croatia meat group Braca Pivac tables offer for confectioner Kras 28 Oct 2019
Braca Pivac, the Croatia-based meat processor, has launched its move to buy a local, listed confectionery business.
---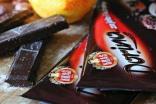 Croatia meat group Braca Pivac plans takeover of confectioner Kras 13 Sep 2019
Kras, the Croatia-listed confectionery group, is set to receive a takeover bid from its largest shareholder.
---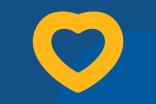 Croatian baker Mlinar sells majority stake to PE firm Mid Europa Partners 12 Apr 2019
Croatian bakery business Mlinar has sold a majority stake to a private-equity firm that seeks to help the retail and foodservice supplier expand internationally.