Croatia: Latest food news & analysis
Latest News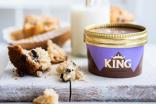 Nomad Foods enters ice-cream with Fortenova asset purchase 29 Mar 2021
Nomad Foods has struck a deal in the Balkans that will see the UK group enter a new category in frozen foods.
---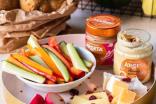 Croatia's Atlantic Grupa plans new factory for Argeta spreads 23 Mar 2021
Croatia's Atlantic Grupa, which has been in the process of selling off non-core assets to concentrate on food and drinks, plans to expand its factory network.
---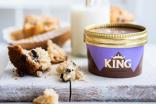 Nomad Foods in talks to buy Fortenova's frozen-food assets 11 Jan 2021
UK-based Nomad Foods is in exclusive negotiations to buy Balkans-based Fortenova Group's frozen-food portfolio.
---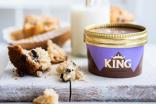 Czech consortium confirms interest in Fortenova frozen-food assets 25 Nov 2020
The potential sale of Fortenova Group's frozen-food business has moved to the second round of bids, a suitor for the Croatia-based company's assets has confirmed to just-food.
---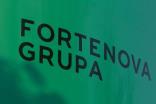 Fortenova confirms frozen-food businesses on block 5 Nov 2020
Croatia's Fortenova Group has revealed its intentions in regard to its frozen-food businesses, which have been linked to a possible divestment.
---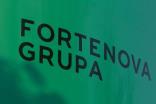 Fortenova buys Croatian dairy plant from Germany's Meggle 29 Oct 2020
Germany's Meggle Group has found a buyer for its dairy plant in Croatia having earlier announced a plan to exit that market due to challenging business conditions.
---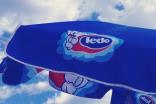 Agrokor successor Fortenova attracts interest for frozen foods business 24 Sep 2020
Croatia's Fortenova Group, which emerged from the restructuring of Agrokor last year, said it has received a number of offers for its frozen foods business.
---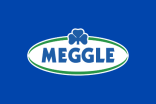 Germany's Meggle in talks with suitors over Croatia dairy assets 26 Aug 2020
Meggle Group, a food firm based in Germany, is in talks with a number of potential buyers to acquire its dairy assets in Croatia.
---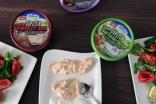 German food business Meggle to exit Croatia dairy market 20 Jul 2020
Meggle Group, a food business headquartered in Germany, plans to permanently close a plant in eastern Europe by the end of the year.
---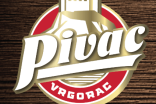 Croatia's Braca Pivac doubles capacity with new prosciutto plant 1 Jun 2020
A new 10,500 square-metre prosciutto factory has been opened by meat processor Braca Pivac Group in Croatia.