Cuba: Latest food news & analysis
Latest News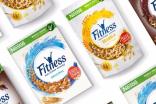 Nestle invests US$55m in new Cuba food plant 29 Nov 2017
Swiss food giant Nestle is investing CHF54m in a new plant in Cuba that will produce its cereal-based snacks and beverages.
---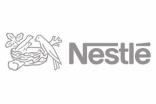 Nestle in talks over new plant in Cuba 10 Mar 2017
Nestle is in "very advanced" talks with Cuba over setting up a new factory in the country.
---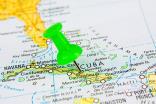 Canada's LGC Capital JV invests in Cuban citrus, food producer EAIVG 13 Sep 2016
Canadian investment firm LGC Capital and its 50-50 Canadian joint venture partner Groombridge Trading Corp have signed an agreement to support the development of Cuban citrus and foods producer Empresa Agro Industrial Victoria de Giron (EAIVG).