Denmark: Latest food news & analysis
Latest Insights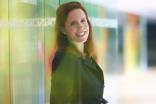 Arla CFO Natalie Knight on battles with Brexit, Chinese regulators and added sugar - the just-food interview 21 Feb 2019
Arla CFO Natalie Knight tells Andy Coyne about the dairy giant's investment plans and discusses whether recent acquisitions and category innovation can feed growth.
---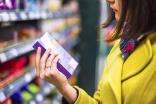 Can a climate label for food work? 12 Dec 2018
A decade ago, a few companies looked to label a product's carbon footprint. The concept never took off. If revisited, just-food asks, would the idea now gain traction?
---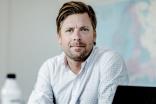 "We will take plant-based to the next level" - Naturli' Foods CEO Henrik Lund on Danish firm's push into meat-free 15 Jun 2018
Denmark-based Naturli' Foods has become the latest meat-free supplier from Europe to try to tap the UK's growing interest in plant-based food. We spoke to Naturli' CEO Henrik Lund.
---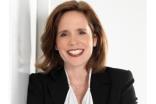 Arla Foods CFO Natalie Knight weighs prospects for dairy group - the just-food interview, part two 20 Mar 2016
This year looks set to be another challenging one for the dairy sector, amid concerns over the momentum of economies in emerging markets and commodity prices remaining in the doldrums. Natalie Knight, the CFO of European dairy giant Arla Foods, talks to Dean Best about the co-operative's outlook and insists there are opportunities for growth.
---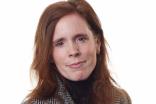 Arla CFO Natalie Knight on how dairy giant navigated 2015 - the just-food interview, part one 10 Mar 2016
Arla Foods, the European dairy giant, saw sales and profits slide in 2015, a year that proved challenging for a number of the companies in the sector. However, the Lurpak and Castello owner described its performance as "robust". In part one of a two-part interview, Dean Best speaks to Arla CFO Natalie Knight about the co-operative's results.
Latest News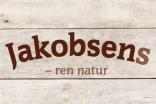 Denmark's Good Food Group snaps up honey producer Jakobsens 2 Nov 2020
The Good Food Group, a food company in Denmark, has acquired a honey business in Europe for an undisclosed sum.
---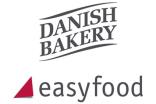 Orkla subsidiary Easyfood reveals expansion plans 23 Oct 2020
Nordic food manufacturer Orkla has revealed expansion plans for Easyfood, the Danish snack food business in which it has a majority stake.
---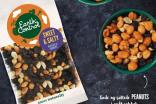 Midsona eyes plant-based growth after System Frugt acquisition 7 Oct 2020
Sweden-based food group Midsona has acquired a Danish fruit and nuts business for SEK298m (US$33.5m), it has announced.
---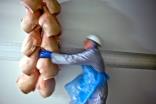 Danish Crown to take on more workers amid heightened pork demand 1 Oct 2020
Pork processor Danish Crown plans to hire hundreds of workers across three of its abattoirs amid increased demand from outside Europe.
---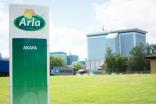 Arla sales rise during pandemic but Brexit remains concern 3 Sep 2020
Danish dairy giant Arla Foods has seen its sales increase in the first half of the year but sees potential risks ahead.
---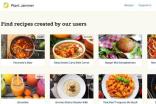 Dr. Oetker invests in recipe app Plant Jammer 27 Aug 2020
Dr. Oetker, the German food giant behind Ristorante pizza, has invested in a Danish start-up that has developed an AI-powered recipe assistant for home cooks.
---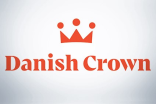 Danish Crown to halt operations at Ringsted site after Covid outbreak 10 Aug 2020
Denmark-based meat giant Danish Crown has announced it is closing a domestic slaughterhouse for a week after a Covid-19 outbreak amongst employees there.
---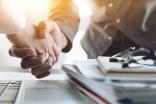 Danish meat firm Hanegal buys plant-based ready-meals business Fairdig 4 Aug 2020
Hanegal, a food business in Denmark, has acquired a company that makes plant-based and organic ready-meals.
---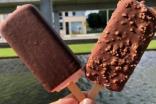 Unilever to review Eskimo ice-cream in Denmark 17 Jul 2020
Unilever is reviewing whether to continue using the name 'eskimo' on an ice-cream product in a country where the moniker has divided opinion.
---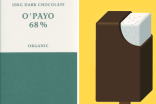 Danish split over use of 'Eskimo' for ice cream 16 Jul 2020
Premier Is, the Denmark-based ice-cream supplier, is to review its use of Kaempe Eskimo for one of its lines amid the scrutiny over product designations for possible stereotyping.