Denmark: Latest food news & analysis
Latest Insights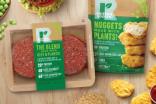 What will attract consumers to 'hybrid' meat products? 8 Mar 2021
As more consumers become interested in the sustainability of what they eat, what role can 'hybrid' products made from meat and veg play? Early launches haven't always succeeded.
---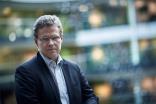 Arla Foods CEO Peder Tuborgh on retaining dairy giant's new "modus operandi" – the just-food interview 12 Feb 2021
The dairy giant developed a new "modus operandi" in response to Covid and managed to grow sales and profits. CEO Peder Tuborgh talks about his desire to retain some of that change.
---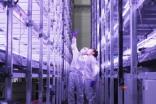 What are the prospects for vertical farming in Europe? 16 Dec 2020
The first phase of construction on Europe's largest vertical farm was completed and the companies behind the site are confident about the sector's outlook, David Green writes.
---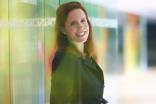 Arla CFO Natalie Knight on battles with Brexit, Chinese regulators and added sugar - the just-food interview 21 Feb 2019
Arla CFO Natalie Knight tells Andy Coyne about the dairy giant's investment plans and discusses whether recent acquisitions and category innovation can feed growth.
---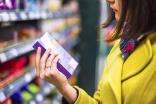 Can a climate label for food work? 12 Dec 2018
A decade ago, a few companies looked to label a product's carbon footprint. The concept never took off. If revisited, just-food asks, would the idea now gain traction?
Latest News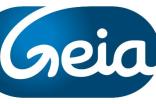 New majority owner for Danish meat-to-dairy group Geia 27 Apr 2021
Geia Food, a Denmark-based poultry-to-dairy producer supplying the Nordic markets, is about to get a new majority owner.
---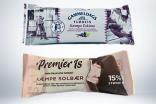 Premier Is drops 'Eskimo' brand name 5 Mar 2021
The Danish ice-cream supplier said last summer it could not "identify any derogatory meaning" from using the word 'eskimo' but would review the situation.
---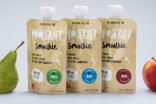 Danish baby-food firm Fra Fejo buys local peer, eyes exports 3 Feb 2021
Fra Fejø, a Danish supplier of organic baby-food, has snapped up a local peer and wants to expand its presence outside its home market.
---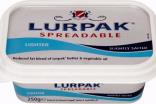 Arla Foods lays down target to double online sales in Europe 12 Jan 2021
Arla Foods has set out a target for its online sales as demand through the channel has surged during the coronavirus pandemic.
---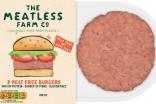 Meatless Farm enters new market ahead of capital-raising plan 11 Dec 2020
The Meatless Farm Co. has entered new markets in Europe and is also seeking additional investment funds for expansion.
---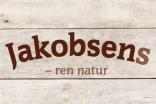 Denmark's Good Food Group snaps up honey producer Jakobsens 2 Nov 2020
The Good Food Group, a food company in Denmark, has acquired a honey business in Europe for an undisclosed sum.
---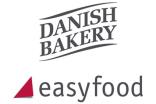 Orkla subsidiary Easyfood reveals expansion plans 23 Oct 2020
Nordic food manufacturer Orkla has revealed expansion plans for Easyfood, the Danish snack food business in which it has a majority stake.
---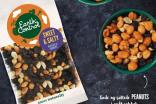 Midsona eyes plant-based growth after System Frugt acquisition 7 Oct 2020
Sweden-based food group Midsona has acquired a Danish fruit and nuts business for SEK298m (US$33.5m), it has announced.
---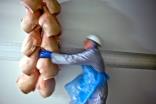 Danish Crown to take on more workers amid heightened pork demand 1 Oct 2020
Pork processor Danish Crown plans to hire hundreds of workers across three of its abattoirs amid increased demand from outside Europe.
---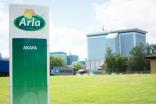 Arla sales rise during pandemic but Brexit remains concern 3 Sep 2020
Danish dairy giant Arla Foods has seen its sales increase in the first half of the year but sees potential risks ahead.