Dominican Republic: Latest food news & analysis
Latest News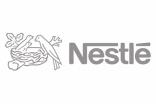 Nestle invests in Caribbean, opens new US HQ 1 Aug 2018
Nestle is eyeing exports across the Caribbean after investing in its production of dairy drinks at a plant in the Dominican Republic.
---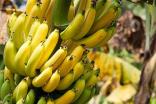 Brexit - UK to keep duty-free access for developing countries 26 Jun 2017
The UK will maintain duty-free access to its market for goods from dozens of developing countries once it has left the EU.
---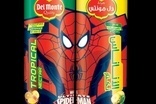 Del Monte licenses Disney characters in MENA 1 Dec 2014
Del Monte has entered into a licensing agreement with Walt Disney Co. to use Minnie Mouse and Spider-Man characters on products in the Middle East and North Africa.
---

DOMINICAN REPUBLIC: Nestle invests in Carnation Milk facility 9 Jul 2013
Nestle has invested CHF12.9m (US$13.3m) in the expansion of its Carnation Milk dairy facility in the Dominican Republic.