Ecuador: Latest food news & analysis
Latest Insights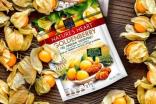 "The opportunity is so big" - Nestle and new asset Terrafertil eye Latin America's fledgling markets for plant-based foods 7 Nov 2018
After a deal finalised in August, Nestle owns a majority stake in Latin American organic and plant-based business Terrafertil. Dean Best spoke to both companies to ask what lies ahead.
Latest News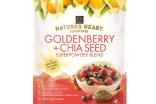 Nestle to buy majority of Ecuador's Terrafertil 11 Feb 2018
Nestle has moved to acquire a majority stake in Ecuador-based business Terrafertil, a company selling organic and plant-based foods.
---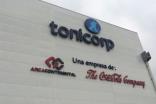 Coca-Cola, Arca inaugurate Ecuador dairy plant 30 Jun 2017
Coca-Cola Co. and its Mexican soft drinks bottling partner Arca Continental have officially inaugurated a new dairy production plant in Ecuador under the Tonicorp business, which the two companies own and operate in partnership.
---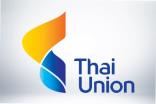 Thai Union quiet on possible Ecuador acquisition 3 Aug 2016
Thai Union Group has declined to comment on reports it is in talks to buy into Negocios Industriales Real, one of Ecuador's largest seafood processors.
---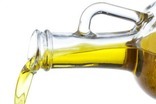 Deoleo bottles olive oil in Ecuador to boost LatAm presence 28 Sep 2015
Deoleo, the Spain-based olive oil producer, has started bottling in Ecuador as part of a fresh push to expand in Latin America.
---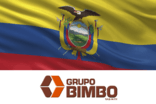 ECUADOR: Bimbo acquires Ecuador bread maker Supan 16 Jul 2014
Mexican baker Grupo Bimbo has entered Ecuador through the acquisition of Supan, the "leading" bread producer in the country.
---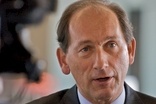 ECUADOR: Nestle opens chocolate line 4 Jul 2014
Nestle has announced the launch of a chocolate moulding and packing line at its facility in Ecuador.
---
ECUADOR: NutraCea and Pronaca expand joint venture 10 May 2006
NutraCea, the stabilised rice bran research and technology, has expanded its joint venture with Pronaca, the largest commercial food producer in the country of Ecuador.