Estonia: Latest food news & analysis
Latest News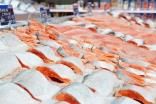 Estonia's PRFoods inks fish farm deal with processor Hiiu Kalur 11 Dec 2018
Subsidiaries of Estonia's salmon and trout farming business PRFoods and a local processor have inked an offshore agreement.
---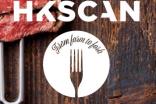 HKScan to expand meals offering after investing in Estonian unit 14 Dec 2017
HKScan, the Nordic food company, has announced plans to invest in the group's Rakvere unit in Estonia which will allow it to launch new products.
---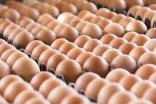 Fipronil - EU says worst is over but food safety to be tightened up 6 Sep 2017
A meeting of European Union agriculture ministers in Estonia yesterday (5 September) to discuss the fipronil contaminated eggs crisis suggested the outbreak has now been mostly contained.
---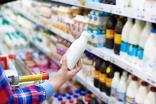 Estonia sugar tax plan takes in dairy, plant-based drinks 27 Jun 2017
The Estonian parliament has approved introducing a special tax on sales of sugary drinks, including dairy products, causing concern within the Baltic state's food and dairy industry.
---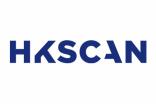 HKScan launches probe into Baltic arm 14 Nov 2016
HKScan, the Finland-based meat processor, has started an internal investigation into its operations in the Baltic states.
---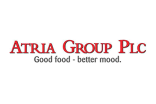 Atria sells northern Estonian pig farm 29 Apr 2016
Atria, the Finland-based food group, has announced the sale of a pig farm in northern Estonia.
---
Premia Foods changes name to PRFoods 4 Nov 2014
Estonia-based fish processor Premia Foods has changed its name to PRFoods.
---
Premia Foods 9M sales up 8 Oct 2014
Estonia-based food group Premia Foods has reported an increase in sales in the first nine months of 2014 with turnover in each of its divisions - including two it has agreed to sell - rising in the third quarter.
---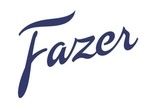 ESTONIA: Fazer to close Estonia bakery in Baltic shake-up 2 Sep 2014
Finland-based Fazer has decided to shut its bakery in Estonia as it battles "challenging" conditions in the Baltic bread market.
---

ESTONIA: HKScan to merge Estonian businesses 20 Mar 2014
HKScan has indicated that it plans to merge its two Estonian business units following on from its drive to simplify and streamline its regional operations.