Ethiopia: Latest food news & analysis
Latest News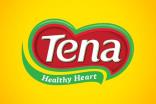 Ethiopian edible oil business Turaco backed by investors Proparco and Ethos 10 Jun 2020
Turaco, an Ethiopian holding company which holds a portfolio of FMCG assets including edible oils, has attracted backing from investors.
---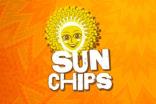 PepsiCo takes stake in Ethiopian crisps firm Senselet 7 Jan 2020
US food and beverage giant PepsiCo has taken a stake in an Ethiopian crisps firm founded by a Dutch investment company.
---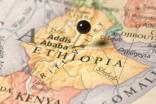 Ethiopia-based biscuit maker Ahadukes Food Products attracts PE investment 21 Nov 2019
Ahadukes Food Products, an Ethiopia-based biscuits maker, has received an undisclosed investment from a private-equity fund.
---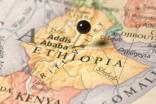 Nutropia to build chicken operation in Ethiopia 22 Jun 2018
Ethiopia's Nutropia Poultry & Feed is to build a large-scale chicken facility in its home market.
---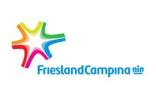 FrieslandCampina links up with Veris to invest in Ethiopia's Holland Dairy 18 May 2018
Netherlands-based dairy giant FrieslandCampina has joined forces with Veris Investments in an undisclosed cash injection into Ethiopia's Holland Dairy.
---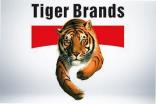 Tiger Brands sells stake in Ethiopian venture to East Africa Group 10 Jun 2016
Tiger Brands is selling its 51% stake in East African Tiger Brands (EATB), its Ethiopian joint venture, to partner East Africa Group (EAG).
---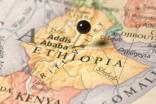 Ethiopian dairy MB plc secures investment from US fund Schulze Global 28 Jan 2016
US investment firm Schulze Global Investments has acquired a 45% stake in Ethiopian dairy firm MB plc.
---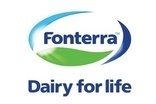 Fonterra launches Anchor in Ethiopia, Australia  27 Oct 2015
Fonterra is launching its Anchor dairy brand into Ethiopia and Australia. 
---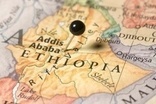 INDIA/ETHIOPIA: Allanasons set to start meat plant construction 7 Jul 2014
Indian agrifood group Allanasons has confirmed it will start constructing a meat processing plant in Ethiopia in the second half of the year.
---

ETHIOPIA: Unilever coy amid talk of plans for plant 11 Mar 2014
Unilever has declined to confirm it is planning on expanding its Africa operations with the setup of a manufacturing plant in Ethiopia.