Finland: Latest food news & analysis
Latest Insights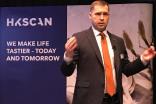 HKScan CEO Tero Hemmila on managing the Nordic meat group's turnaround programme while looking for growth – the just-food interview 13 Nov 2019
After years of sales pressure, Nordic meat group HKScan is looking to bounce back. CEO Tero Hemmilä discusses how.
---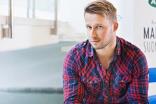 Arla Foods' Tomi Siren on how blockchain is helping the dairy giant's sustainability drive - interview 12 Apr 2019
Blockchain is one of a bunch of emerging technologies catching the attention of FMCG companies. We talk to dairy giant Arla Foods about a pilot they have launched.
---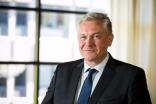 Raisio CEO Pekka Kuusniemi sets out stall to grow Benecol maker - interview 2 Jan 2019
Finland-based Raisio has had a challenging couple of years but, under recently-installed CEO Pekka Kuusniemi, the company has a new strategy for growth. Dean Best found out more.
---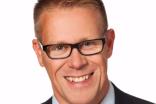 Raisio interim CEO Jarmo Puputti eyes growth and the top job - interview 16 May 2017
Finland-based Raisio – the company behind brands including Elovena cereal and the cholesterol-targeted Benecol – has had an eventful year, including the departure of long-time chief executive Matti Rihko. Four months on from Rihko's resignation, Raisio has yet to appoint a replacement. One of Rihko's colleagues, Jarmo Puputti, was handed the job on an interim basis and he is attempting to get sales and profits growing again after a year of declines. Puputti speaks to Dean Best about Raisio's performance in the early months of 2017, his plans for growth and his bid to take the top job permanently.
---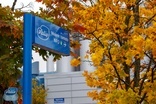 SIAL 2014: Valio hopes to overcome Russian woes 10 Nov 2014
Valio is facing some significant challenges. The Finland-based dairy group is grappling with the closure of the Russian border as well as the decline in industrial markets for dairy ingredients. However, the company is also working to identify new growth avenues, such as its lactose-free technology. Katy Askew spoke to Kari Finska, SVP of Russia and eastern markets for Valio, to find out more.
Latest News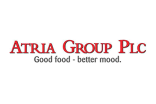 Finland's Atria takes control of ready-meals maker Domretor 1 Oct 2020
Finnish meat processor Atria has acquired a ready-meals co-manufacturer offering private-label and branded products.
---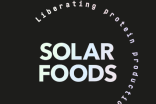 Fazer becomes largest shareholder in protein tech start-up Solar Foods 2 Sep 2020
Finnish food firm Fazer Group has raised its investment in a local food-tech start-up as the business moves forward with its sustainability plan.
---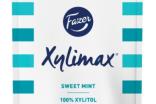 Fazer plans to close confectionery plant in Finland 26 Aug 2020
Finnish food firm Fazer Group said it plans to close a confectionery plant in the country and switch production elsewhere.
---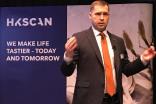 Nordic meat group HKScan cautious on foodservice recovery 20 Jul 2020
Nordic meat group HKScan, which had been looking to build its presence in foodservice, is cautious about how long it will take its current level of sales in the channel to recover.
---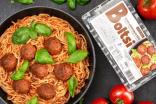 HKScan forms plant-based joint venture with Finland's Leivon Leipomo 20 May 2020
Nordic food group HKScan has expanded further into the plant-based business with a joint venture in its home market of Finland.
---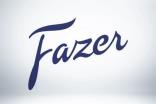 Jobs likely to go as Fazer outsources e-commerce arm 5 May 2020
Finnish food firm Fazer Group is planning to make changes to its e-commerce operation with a number of employees likely to be impacted by the decision.
---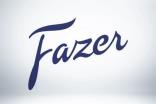 Covid-19 - More Fazer jobs at risk as confectionery unit talks begin 29 Apr 2020
Fazer Group has warned of further coronavirus-related lay-offs as it prepares to start talks with employees at its confectionery plant.
---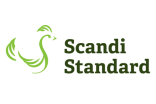 Coronavirus - Scandi Standard takes "cash preservation" measures 14 Apr 2020
Nordic poultry products group Scandi Standard has implemented "precautionary cash preservation measures" in the face of the coronavirus crisis.
---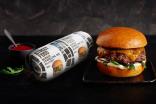 Finland's Fazer partners with Snellman in street food initiative 9 Apr 2020
Finnish food firm Fazer Group is partnering with a local meat business to develop street food products.
---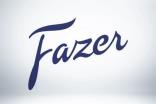 Fazer in "severe" situation as talks with staff over temporary lay-offs start 31 Mar 2020
Finland-based food manufacturer Fazer Group has announced further plans to temporarily lay-off employees in its home market.