Hungary: Latest food news & analysis
Latest News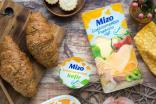 Hungary dairy group Sole-Mizo invests in production 14 May 2021
The country's largest dairy business has invested in capital projects at three of its manufacturing facilities.
---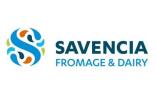 French cheese group Savencia 'to shut Hungary plant' 28 Jan 2021
France's Savencia Fromage & Dairy has reportedly decided to close one of its factories based abroad, a move said to affect more than 80 jobs.
---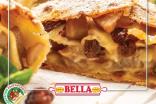 Bella Bulgaria confirms Marathon Foods asset acquisition 6 Jan 2021
Bella Bulgaria said it acquired assets from foodservice supplier Marathon Foods in Hungary in 2019, contrary to a previous announcement that it had acquired the company outright.
---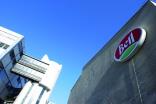 Switzerland's Bell Food Group sells two factories 1 Jul 2020
Bell Food Group, the Switzerland-based manufacturer, has sold two production facilities outside its domestic market.
---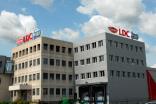 French poultry firm LDC in talks to buy Hungarian peer Marnevall 28 Nov 2019
LDC, the French poultry supplier, has announced it is in negotiations to buy a Hungarian peer specialising in frozen chicken products.
---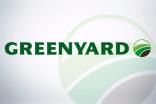 Greenyard sells Hungary plant to Roger & Roger as part of transformation plan 3 Jun 2019
Belgian fruit-and-veg giant Greenyard has sold a frozen food plant in central Europe to a private-label crisp maker.
---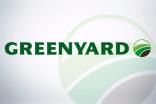 Greenyard at centre of Europe-wide listeria scare 6 Jul 2018
Belgium-based vegetables supplier Greenyard is seen as the likely source of a fatal listeria outbreak that has taken in a number of countries in Europe.
---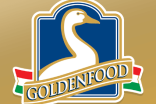 France's LDC to buy Hungarian poultry peer Tranzit 31 May 2018
LDC, the France-based poultry group, has struck a deal to acquire Hungarian processor Tranzit.
---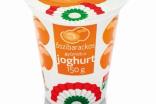 Aldi buys Hungarian dairy brand Kokardas from Alfoldi Tej 22 Feb 2018
Discount retail powerhouse Aldi has snapped up a dairy brand in Hungary, Kokárdás, from local manufacturer Alföldi Tej.
---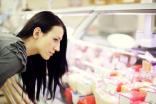 EU takes action against Hungary over food retail laws 28 Feb 2017
The European Commission has launched infringement proceedings against Hungary saying new national legislation on retail of agricultural and food products are contrary to EU law.