India: Latest food news & analysis
Latest Insights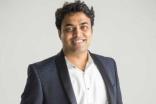 "We've done the hard part. We're excited about the year ahead" – CEO Abhishek Sinha on outlook for India plant-based meat firm GoodDot 15 Oct 2020
GoodDot Enterprises is seen as being the first modern plant-based meat business in India. The Udaipur-based firm has built a nationwide presence and has international ambitions.
---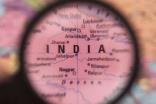 Covid-19 – India food groups talk trading as virus volatility persists 8 Oct 2020
India is among the countries worst hit and, in a market where retail is dominated by traditional outlets, trading can remain tough.
---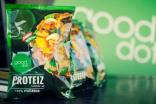 "It's going to be a marathon and it's going to be worth it" – weighing up the prospects for plant-based meat in India 6 Oct 2020
What is the opportunity in a country where meat consumption is relatively low and the quality of many of the meat-free products on sale has been deemed to be mediocre?
---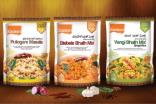 Why Orkla's latest deal might mark change in M&A strategy 8 Sep 2020
Orkla has entered an agreement to acquire spices maker Eastern Condiments in India. Simon Harvey looks at the rationale behind the deal, the Nordic group's latest in the country.
---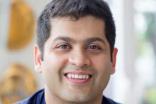 Danone-backed Epigamia seeks to "contemporise" India's fragmented dairy industry – interview with CEO Rohan Mirchandani 3 Sep 2020
Epigamia, an Indian dairy brand, has set an ambitious growth target despite the challenges presented by Covid-19. We speak with CEO Rohan Mirchandani for insight into its strategy.
Latest News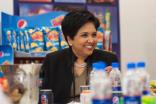 Former PepsiCo boss Indra Nooyi calls on India to embrace alternative protein 12 Oct 2020
Indra Nooyi, the former long-time CEO of food and beverage giant PepsiCo, has told a virtual conference hosted in India that the country needs to change its food culture.
---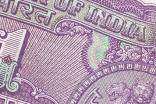 Big Idea Ventures, Ashika Group launch India alt-protein fund 9 Oct 2020
An investment fund has been launched in India to back start-ups offering alternatives to conventional protein products.
---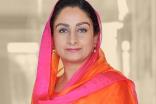 India food-processing minister quits over new farm laws 21 Sep 2020
New laws in India drawn up to improve prices for farmers have led to the resignation of the country's minister in charge of food processing.
---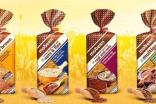 Grupo Bimbo 'eyes majority of India's Everfoods' 9 Sep 2020
The Mexican bakery behemoth is reported to be in early talks over buying a majority stake in another business in India.
---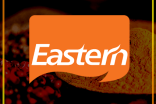 Orkla expands in India with majority stake in Eastern Condiments 4 Sep 2020
Orkla, the Nordic food group, has expanded its presence in a key overseas market through M&A, the company announced today (4 September).
---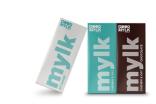 India plans to ban word 'milk' on non-dairy lines 27 Aug 2020
New proposals from India's food regulator to change the way plant-based milk products are labelled has sparked criticism from manufacturers.
---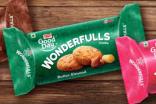 India's Britannia Industries to expand factory network 27 Jul 2020
India-based food major Britannia Industries has announced large-scale capital expenditure plans in a post-results call with analysts.
---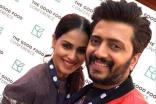 Bollywood couple set up India plant-based firm Imagine Meats 22 Jul 2020
Imagine Meats, a start-up offering plant-based alternatives to meat, has been launched by two Bollywood actors.
---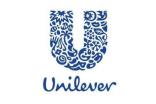 Unilever shuts India plant amid Covid-19 infections 22 Jul 2020
Unilever has closed a factory in a major market in Asia after staff at the facility tested positive for the novel coronavirus.
---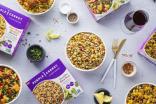 New products – Meal-kit firm Purple Carrot links up with Conagra on retail launch; Mondelez debuts Cadbury cakes in India; Mullerlight Crunch low-fat yogurts 3 Jul 2020
This week's new product offerings include a global take on Old El Paso kits from US food group General Mills and a new 'superfood' cereal for kids from Kellogg-owned Kashi.
Latest blogs
India ascendant as outlook for global food sector dims 17 Mar 2016
Growth prospects for the global packaged food sector were negatively revised today (17 March) on faltering emerging market demand - but India looks increasingly set to be a bright spot for the industry.
---
Unilever reaches settlement in India "toxic waste" case 10 Mar 2016
Unilever has reached a deal that will see the company compensate 591 workers at a plant in India after a YouTube video last year alleging it of dumping toxic waste near the site went viral.
---
Maggi returns but will growth follow in AOA for Nestle? 5 Nov 2015
Nestle had some reason for cheer this week when it was confirmed that Maggi noodles should be back on Indian shelves this month.