Indonesia: Latest food news & analysis
Latest Insights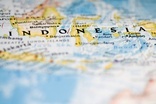 BRICs and beyond: Competition rises in Indonesia's growing dairy sector 28 Apr 2014
Drinking milk consumption in Indonesia lags neighbouring countries in Asia. However, demographic drivers and growing consumer awareness around the functional benefits of dairy mean demand is expected to witness dynamic growth. As international and domestic players vie for position in the market competition is also growing apace. Katy Askew reports.
---

Interview: 7-Eleven's Indonesian operator Modern Putra outlines ambitions 22 Oct 2013
7-Eleven has built a significant worldwide presence since its inception in 1927 but the Japanese-owned international convenience chain still has its eye on building its presence in key emerging markets. Michelle Russell met Henri Honoris, the head of Modern Putra Indonesia, 7-Eleven's operator in the populous Asian market, to discuss the plans for the chain there.
Latest News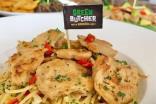 Indonesian plant-based business Green Butcher receives seed funding 23 Feb 2021
Unovis Asset Management, a New York-based investor focused on plant-based and cellular 'meats', has taken part in a seed funding round in Indonesia.
---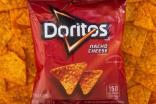 PepsiCo quits Indonesia snacks JV with PT Indofood 22 Feb 2021
PepsiCo has quit a joint venture in Asia, with the US-based food and beverages giant selling its stake to a local partner.
---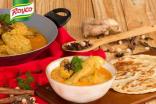 New products – Unilever's fortification move on Royco; Califia's plant-based Oat Drink hits UK; Bimbo's organic bread for kids; Gosh enters snacking 6 Nov 2020
This week's new product launches that caught the eye include an organic bread for kids introduced in the US by Grupo Bimbo and a new vegan-friendly snacks range from the UK's Gosh.
---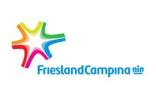 FrieslandCampina expands in Indonesia; provides Covid update 30 Sep 2020
Dutch co-operative FrieslandCampina is to build a new dairy plant in Indonesia, described as one of its "largest and fastest-growing markets".
---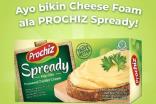 Indonesia's Garudafood eyes majority stake in Prochiz cheese firm Mulia Boga Raya 22 Sep 2020
The Indonesia-based group, also present in snacks and confectionery, wants to add to its dairy business through M&A.
---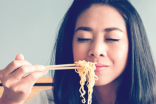 Indofood confirms plan to buy noodle supplier Pinehill 10 Jun 2020
Noodle giant Indofood Sukses Makmur has confirmed a plan to acquire one of its manufacturing partners in a deal worth around US$3bn.
---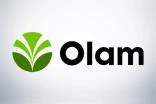 Olam International to sell stake in Indonesia sugar business 3 Mar 2020
Singapore-based agri-food company Olam International is to sell its 50% stake in an Asian joint venture to its partner in the business.
---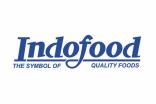 Indofood mulls move for noodle production partner Pinehill 14 Feb 2020
Noodle giant Indofood is considering a move to buy one of its manufacturing partners, a business that produces for the Indonesian giant across a number of markets.
---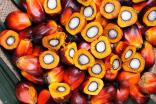 Nestle calls on industry to improve on deforestation 2 Oct 2019
Nestlé has admitted it will miss a 2020 target on deforestation it set ten years ago - but the company has set out how it believes the wider industry can end the practice.
---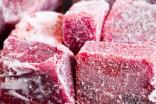 Indonesia opens doors to Brazilian beef 30 Aug 2019
Indonesia has taken a decision on Brazilian beef imports following a meeting between the two countries.