Israel: Latest food news & analysis
Latest Insights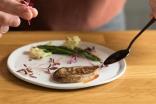 Can cell-based meat not cost the earth? 5 Mar 2021
Andy Coyne looks at recent developments surrounding cell-based meat, where attempts to cut production costs will be critical in any efforts to launch commercially-viable products.
---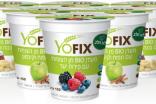 Why Yofix backing highlights dairy-free shift 6 Feb 2020
The backing for Israeli dairy-free start-up Yofix Investments by two major European dairy companies shows a key macro trend could become a competitive flank in dairy alternatives.
---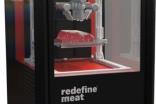 Is 3D printing the future for meat alternatives? 30 Sep 2019
Andy Coyne looks at 3D printing technology and considers its ramifications for the meat - and meat-alternative - industries.
---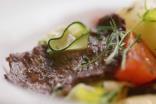 What are the prospects for cultured meat? 16 May 2019
Cultured meat – also known as 'clean meat' or 'slaughter-free meat' – is gaining traction. But challenges remain on scaling up operations and marketing this alternative to meat.
---

just the answer - Strauss Group CFO Shahar Florence 25 Mar 2014
Israel's Strauss Group is a food and beverage maker with interests in sectors from coffee and chocolate to dairy and dips. Coffee accounts for over half of Strauss's sales but the company has aspirations to grow its food business. Hannah Abdulla met Strauss CFO Shahar Florence to find out more.
Latest News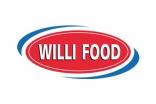 G. Willi-Food International promotes Erez Winner to acting CEO 13 May 2021
The company's finance chief tells just-food the Israel-based business "hopes" to name a permanent chief executive "one year from now".
---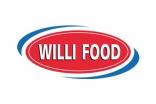 G. Willi-Food International CEO Einat Peled Shapira resigns 2 Mar 2021
Israel-based G. Willi-Food International has announced that one of its top executives has resigned just a year into the job.
---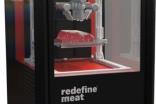 Israel's Redefine Meat eyes global launch after funding round win 16 Feb 2021
Redefine Meat, an alt-protein business based in Israel using 3D technology, has announced the results of a series A funding round.
---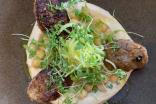 Israel's Future Meat gets new funding for cell-cultured poultry development 2 Feb 2021
Future Meat Technologies, an Israeli start-up developing lab-grown meat, has had another cash injection as it plans to launch its first product in 18 months.
---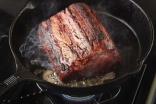 Israel 3D-protein firm Redefine Meat goes to market via Best Meister 21 Jan 2021
Redefine Meat, an alt-protein business based in Israel which uses 3D technology, has signed a distribution deal following a blind taste-testing exercise.
---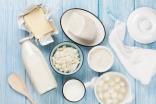 Animal-free dairy start-up Remilk backed by German dairy group Hochland 16 Dec 2020
German cheese producer Hochland and Israeli dairy business Tnuva have both invested in an animal-free dairy start-up.
---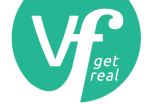 Israel's Vertical Field secures deal with Rami Levy grocer 10 Dec 2020
Urban-farm business Vertical Field has secured a "multi-million dollar agreement" with a grocery chain to install its growing systems.
---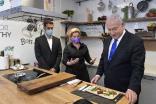 Israel to be alt-meat "powerhouse", proclaims Netanyahu 8 Dec 2020
Israel Prime Minister Benjamin Netanyahu has discussed the country's prospects as a centre for cell-based meat development.
---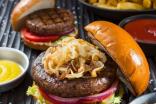 Israel alt-meat firm SavorEat targets growth after IPO 3 Dec 2020
SavorEat, an Israel-based alt-meat start-up, has detailed its future plans after listing on the Tel Aviv Stock Exchange.
---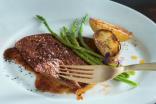 Israel's Aleph Farms unveils cell-cultured beef prototype 18 Nov 2020
Aleph Farms, a cell-cultured meat start-up in Israel, said it has come up with a prototype for its first beef product.