Jamaica: Latest food news & analysis
Latest News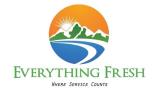 Jamaica's Everything Fresh snaps up The Meat Experts 19 Feb 2019
Jamaican food business Everything Fresh has snapped up a local meat producer, which owns an abattoir and processing facilities.
---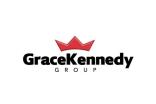 GraceKennedy eyes August launch for new Jamaica plant 9 Jan 2018
Jamaica-based consumer goods group GraceKennedy is aiming to start production at its latest domestic plant in August.
---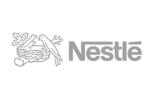 Nestle to sell Jamaican dairy unit 20 Nov 2015
Nestle is to offload its locally-manufactured dairy business in Jamaica to Caribbean food processor Musson Group of Companies.