Jordan: Latest food news & analysis
Latest News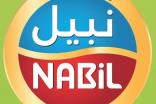 UAE's Agthia Group takes majority stake in Jordan's Nabil Foods 20 Jan 2021
UAE food business Agthia Group plans to add to last year's deal for Kuwaiti bakery firm Al Faysal Bakery and Sweets with a transaction in Jordan.
---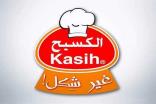 Jordan's Kasih targets overseas with UHT hummus 11 Oct 2017
Kasih Food Production Co. is eyeing international markets for a new range of shelf-stable hummus, which will be the first product launched under a new Mediterranean foods brand, Mezete.
---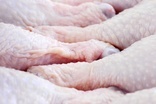 Al Jazeera agribusiness gets EUR19m loan for growth 10 Sep 2015
Jordanian poultry processor Al Jazeera Agricultural Co. has received an EUR19m loan to fund its expansion plans.
---
JORDAN: Almarai, PepsiCo JV ups stake in Teeba 9 Apr 2013
International Dairy & Juice, a joint venture between Saudi firm Almarai and PepsiCo, has taken full control of Teeba Investment for Developed Food Processing Co.
---
JORDAN: Danish products regain popularity – report 30 May 2006
According to a report in the Jordan Times, Danish products are regaining their pre-boycott popularity across the nation.