Kazakhstan: Latest food news & analysis
Latest News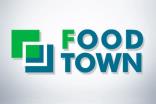 Grupo Bimbo enters Kazakhstan via foodservice joint venture 14 Feb 2020
Mexican bakery firm Grupo Bimbo has formed a foodservice joint venture in the central Asian country of Kazakhstan.
---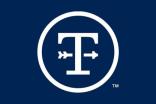 Tyson inks deal for Kazakhstan beef plant 10 Dec 2019
US meat giant Tyson Foods has signed an agreement to build a new beef-processing plant in central Asia, it has announced.
---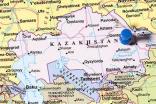 Kazakhstan commits to dairy industry roadmap to improve standards 16 Aug 2019
Kazakhstan is committed to improving the safety of its dairy industry to bring standards in line with those of other global players.
---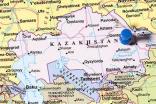 RG Brands sells snacks asset to focus on drinks 6 Jun 2019
Kazakh food and drinks holding company RG Brands is to move out of solid foods to focus on its drinks lines, selling its snacks producer.
---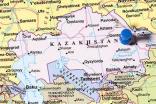 Tyson Foods said to be eyeing China via planned plant in Kazakhstan 23 May 2019
Tyson Foods is said to be planning to set up a new beef processing plant in Asia to provide the US meat giant with greater access to a key export market.
---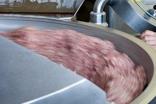 Italy's Inalca in talks to build Kazakhstan meat plant 9 Dec 2016
Inalca Eurasia Holdings, majority-owned by Italian food company Gruppo Cremonini, is in talks with the government of Kazakhstan aimed at building a large meat processing hub and combined meat packing facility in the country.
---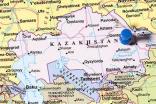 Lactalis Kazakhstan unit FoodMaster gets EBRD backing 26 May 2016
FoodMaster, the Kazakh dairy business owned by Lactalis, has secured financial support from the European Bank for Reconstruction and Development.
---
KAZAKHSTAN: Lotte to buy Kazakh confectioner Rakhat 2 Jul 2013
South Korea-based Lotte Confectionery Co. has entered into a deal to acquire Kazakh confectioner Rakhat JSC.