Kenya: Latest food news & analysis
Latest News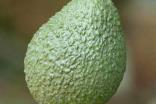 Kenyan fresh food supplier Kakuzi suspended by Tesco following abuse claims 12 Oct 2020
Kakuzi, a Kenya-based supplier of avocado, pineapple and macadamia nuts, has initiated an investigation into serious abuse claims on its estates.
---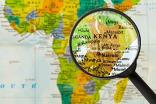 Private-equity house TPG lines up investment in Kenyan dairy firm Maziwa 1 Nov 2019
TPG, the US private-equity major, has snapped up a minority stake in a dairy firm in Kenya, according to a filing from the local competition regulator.
---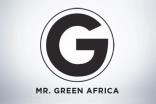 Unilever invests in Kenya-based plastics recycling business Mr Green Africa 2 Sep 2019
Anglo-Dutch consumer goods giant Unilever has invested in a Kenya-based plastics recycling business alongside two investment organisations.
---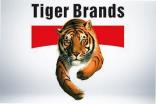 South Africa's Tiger Brands offloads 51% Haco stake 28 Feb 2018
South Africa-based consumer foods group Tiger Brands has sold its 51% stake in Haco Tiger Brands to Kenyan multi-millionaire Chris Kirubi, who now takes full ownership of the company.
---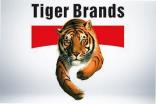 Tiger Brands to quit Kenya 22 Feb 2017
Tiger Brands, the South Africa-based consumer goods group, is to sell its 51% stake in a venture in Kenya, marking the end of its interest in the country.
---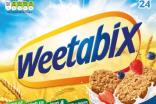 Pioneer Food Group buys into Weetabix east Africa unit 16 Nov 2016
South Africa's Pioneer Food Group has acquired a 49% stake in the east African business of UK breakfast cereal group Weetabix.
---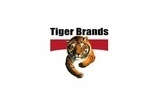 Tiger Brands Kenya profits "manipulated" 21 May 2015
South Africa-based FMCG group Tiger Brands has revealed its business in Kenya saw "manipulation" of its profits in its last financial year.
---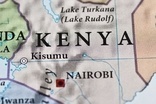 PE group Fanisi invests in Kenya's European Foods Africa Ltd 13 Apr 2015
Private-equity group Fanisi Capital is investing US$2.1m in European Foods Africa Ltd (EFAL), a Kenyan food company.
---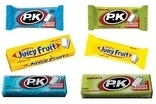 Wrigley replaces plant in Kenya for Africa push 9 Apr 2015
Wrigley is building a new gum plant in Kenya, replacing a site near Nairobi, as the company bids to expand its presence in the wider continent.
---
EU strikes deal with African trade bloc 17 Oct 2014
The EU and the East African Community (EAC) have finalised a comprehensive agreement to boost trade, including of food products, between their regions.