Kyrgyzstan: Latest food news & analysis
Latest News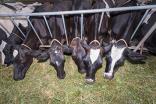 World Bank funding boost for Kyrgyzstan dairy industry 1 Dec 2016
The World Bank has approved US$5m in financing to support a project designed to boost the productivity of dairy farms in Kyrgyzstan.
---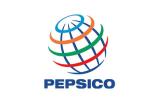 PepsiCo launches Merry Milkman cottage cheese in Kyrgyzstan 29 Nov 2016
PepsiCo has launched a cottage cheese product under its Merry Milkman brand in Kyrgyzstan with the start-up of a new production line at its Bishkeksut facility in the country.
---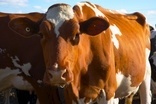 World Bank to support Kyrgyzstan dairy sector 29 Jul 2015
The World Bank has set out plans to try to develop Kyrgyzstan's dairy sector, with moves to boost agricultural production and to build the capacity of local processors.