Malaysia: Latest food news & analysis
Latest Insights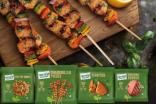 Signs of intent in plant-based meat makers' Asia push 9 Apr 2021
A clutch of announcements this week underline the optimism among makers of plant-based meat alternatives about the opportunity in Asia, writes Dean Best.
---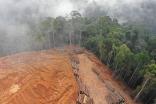 Why new industry deforestation coalition could be positive move 22 Oct 2020
With an emphasis on stakeholder engagement and information sharing, the new Forest Positive Coalition of Action could be an effective driver of change.
---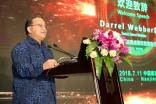 "I want to try to be optimistic. We've been let down before" - The Roundtable on Sustainable Palm Oil chief executive Darrel Webber exhorts food companies to buy sustainably 27 Mar 2019
The Roundtable on Sustainable Palm Oil speaks with Ben Cooper about its new standards and how food companies can promote the idea palm oil can be a sustainable commodity.
---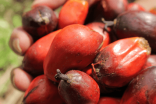 RSPO Next - What has been the reaction to the new palm oil standards? 23 Feb 2016
The Roundtable on Sustainable Palm Oil was, in its early days, hailed as a model of inter-stakeholder collaboration but has faced mounting criticism as the years have gone by - not least in a stinging letter from a number of food companies last summer. The organisation has a new set of criteria - RSPO Next - that it says strengthen standards. But, as Ben Cooper reports, the new benchmarks have attracted disapproval.
---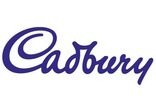 Comment: Pork DNA in halal Cadbury chocolate could undermine trust 27 May 2014
A string of headlines out of Malaysia this weekend would suggest that Mondelez International is in some hot water in the market.
Latest News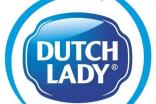 Dutch Lady Milk Industries plans new dairy facility in Malaysia 19 Apr 2021
Malaysia dairy business Dutch Lady Milk Industries is planning a new production facility in south-east Asia to replace an aged plant.
---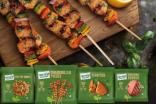 Nestle's new plant-based facility in Malaysia comes on-stream 7 Apr 2021
Nestlé has opened a new manufacturing facility in south-east Asia to supply the regional market with animal-free products.
---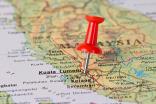 Tyson Foods buys stake in poultry assets of Malayan Flour Mills 10 Feb 2021
US meat major Tyson Foods has taken a 49% stake in a south-east Asia-based chicken business for an undisclosed sum.
---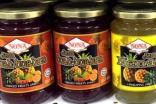 Fraser and Neave snaps up majority of Malaysia's Sri Nona 4 Feb 2021
Singapore-based food and beverage maker F&N has acquired a majority interest in a condiments and desserts supplier in Malaysia.
---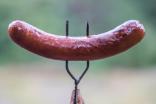 US meat firm Johnsonville buys Malaysian group Primabaguz 27 Aug 2020
Johnsonville, the US-based meat-products supplier, has snapped up a halal group in a major market in Asia.
---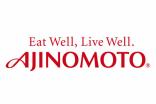 Ajinomoto plans to build halal-based plant in Malaysia 13 Aug 2019
The Malaysian arm of Japan's Ajinomoto plans to construct a new plant to supply halal-based food products.
---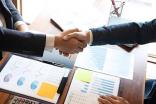 Malaysia's Can-One sells dairy subsidiary F&B Nutrition to Asia Dairy Creations 7 Jun 2019
F&B Nutrition, a producer and marketer of dairy products, has been sold by Malaysia-based can manufacturer Can-One to a regional private-equity firm.
---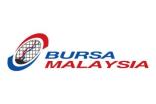 Malaysia's Yee Lee Corp. gears up to go private 3 May 2019
Yee Lee Corp., a Malaysia-listed consumer goods group, is to go private as its family shareholders plan to take control of the business.
---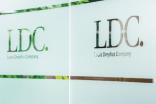 Louis Dreyfus eyes IPO of Malaysian agri-food firm Leong Hup 25 Apr 2019
Malaysia-based food manufacturer Leong Hup International is seeking to raise MYR275m (US$66.3m) from a public offering of shares.
---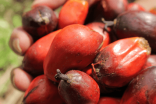 RSPO palm-oil certification unveils changes 16 Nov 2018
A major - and at times controversial - certification for palm oil has announced changes to the standards the underpin the programme.
Latest blogs
Islamic watchdog cautious over pork-testing kit 8 Jul 2014
Scientists in Malaysia are developing a kit that they claim can trace pork in food in under a minute, purporting to offer reassurance to consumers of Halal foods - but the country's Islamic watchdog has issued a note of caution.