Mexico: Latest food news & analysis
Latest Insights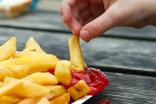 Can the food industry eliminate trans fats by 2023? 5 Jul 2018
The WHO wants industrially-produced trans fats removed from food by 2023. Major manufacturers have set the pace but the challenge is how to bring all food companies in all countries up to speed.
---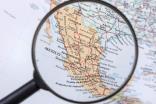 The food market in 2017 - the food policy hotspots in Latin America, Asia and Australia 25 Jan 2017
In part two of his survey of the food policy areas to watch worldwide in 2017, just-food's contributing editor Ben Cooper runs the rule over the likely developments in Latin America, Asia and Australia this year.
---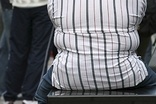 How soda is drawing fire from food in Mexico obesity battle 24 Aug 2015
Much attention has been focused on the impact Mexico's tax on soda tax introduced in January 2014 has had on consumption. Ben Cooper looks at the effect the parallel tax on calorie-dense foods has had on consumers and on food companies.
---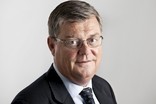 Briefing: Latin America and dairy - Why Arla is upbeat about Latin American prospects 26 May 2015
Arla Foods has invested significantly in overseas expansion, including in emerging markets, to look for avenues for future growth. The European dairy co-op's moves in developing markets have largely centred on Russia, China and Africa but it is also stepping up its activity in Latin America. Dean Best spoke to Arla executive vice president to find out more.
---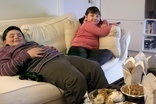 BRICs and beyond: How Mexico's obesity fight has turned to advertising 4 Aug 2014
Mexico is a country battling diet-related health problems. The nation's diabetes right is the highest among the members of the OECD. Last year, legislation was passed for a tax on high-calorie foods. Now, food manufacturers operating in Mexico have had restrictions placed on their advertising. Paula Krizanovic reports.
Latest News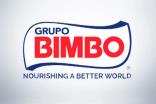 Grupo Bimbo invests in confectionery production 18 Dec 2020
The Mexico-based bakery group has added to its domestic production network, investing in its confectionery manufacturing.
---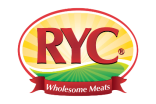 Industrias Bachoco invests in Mexico meat peer RYC Alimentos 17 Dec 2020
Mexican poultry group Industrias Bachoco has struck a deal in its home market with another local meat processor.
---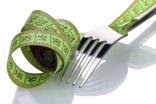 US and EU pressed Mexico to delay food packaging health warnings 12 Aug 2020
Plans by Mexico to introduce health warnings on processed food and drinks from October faced opposition from powerful nations and trading blocs, it is reported.
---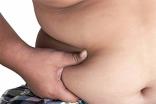 Mexican state Oaxaca bans sale of 'junk food' to minors 6 Aug 2020
A Mexican state has passed a law banning the sale of high-calorie 'junk food' and sugary soft drinks to minors.
---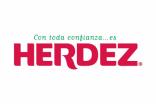 Mexico's Grupo Herdez to sell off tuna assets 30 Jul 2020
Mexico-based food major Grupo Herdez has revealed plans for the partial divestment of seafood assets to unnamed buyers.
---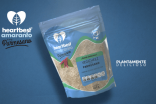 Mexico plant-based cheese firm Heartbest gets funding 18 Jun 2020
Heartbest is one of the latest of four fledgling "food tech" companies that Switzerland-based investment firm Blue Horizon Ventures has backed.
---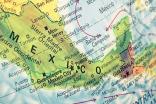 Ireland secures access for pigmeat exports to Mexico 13 May 2020
Ireland has secured access for its exports of pigmeat to a major market in Latin America, the country's government has announced.
---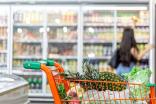 Mexico's new nutrition labelling laws get green light 31 Mar 2020
The Mexican government has formally announced the new regulations for nutrition labels for food and non-alcoholic beverages.
---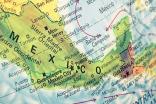 Mexico court halts plan for nutrition warning labels 6 Mar 2020
There has been a fresh development in Mexico's bid to introduce nutrition warning labels on packaged food and beverages.
---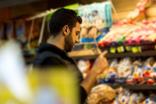 Mexico food industry mulls legal fight over new nutrition labels 10 Feb 2020
Mexico's food-industry representatives are weighing up a judicial appeal against new nutrition labelling rules to be introduced in the country.
Latest blogs

Unilever - consumers in emerging markets care more about sustainability 5 Jan 2017
Unilever, one of the consumer goods companies seen in the vanguard of sustainable business, has issued data it claims shows the issue is a bigger driver of shopper behaviour in emerging markets than in the developed world.
---

FMCG companies launch green initiatives down Mexico way 30 Nov 2010
The latest round of climate talks are underway in the Mexican city of Cancun as the world's politicians continue to find a global deal on carbon emissions. On the sidelines of the event, the world's FMCG companies have announced their latest green initiative.