Morocco: Latest food news & analysis
Latest Insights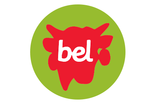 BRICs and beyond: Should Bel follow Morocco deal with more M&A? 12 Jun 2015
French cheese giant Bel Group has made a rare acquisition in an emerging market with a deal to buy a majority stake in Safilait, the third-largest dairy company in Morocco. Bel has not been as active as some rivals in expanding in the world's faster-growing dairy markets through M&A and Dean Best looks at whether the business should be doing more.
Latest News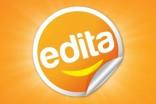 Egypt's Edita Food Industries secures loan for new Morocco plant 1 Jul 2020
Egypt's Edita Food Industries has obtained a loan from a Middle Eastern bank to complete the construction of a new production facility in Morocco.
---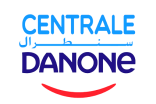 Danone reveals "significant" impact of Moroccan boycott 17 Oct 2018
French dairy giant Danone has revealed that a boycott of its products in Morocco is continuing to have a marked impact on its performance there.
---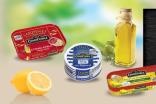 French tinned fish specialist Chancerelle invests in second Morocco plant 19 Sep 2018
France-based tinned fish specialist Chancerelle, best known for its brand Connétable, is investing EUR4m (US$4.7m) in a second sardine processing plant in Morocco.
---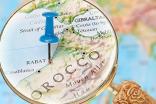 US poultry gains market access to Morocco 8 Aug 2018
Morocco has agreed to accept imports of US poultry products for the first time.
---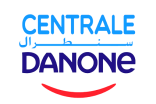 Danone warns pressure on Morocco arm to continue in H2 31 Jul 2018
Danone is looking to new products and to contracts with farmers to try to turn around the performance of its business in Morocco, where sales have slumped amid a consumer boycott.
---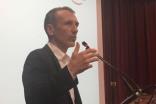 Danone Moroccan milk market share tumbles amid boycott 27 Jun 2018
Danone CEO Emmanuel Faber has told reporters the French group will never quit Morocco despite losing 50% of its market share in fresh milk due to a consumer boycott.
---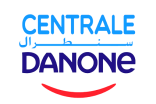 Danone embroiled in Morocco boycott 31 May 2018
Danone's business in Morocco is being hit by a consumer boycott, said to have been spread on social media amid anger at the cost of living in the north African country.
---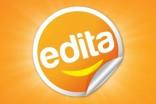 Egypt's Edita enters $10m joint venture agreement in Morocco 11 Dec 2017
Egypt's Edita Food Industries has signed a memorandum of understanding with Morocco's Dislog Group to form a US$10m joint venture.
---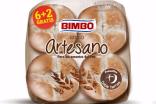 Bimbo acquires Morocco's Adghal bakery 1 May 2017
Mexico-based bakery giant Grupo Bimbo has entered the African market with the purchase of the Adghal group, a Morocco-based producer of baked goods.
---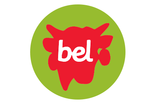 Bel takes majority stake in Moroccan dairy Safilait 29 May 2015
French cheese maker Bel has acquired a majority interest in Moroccan dairy firm Safilait from private equity firms Fipar Holding and Sopar.
Latest blogs

Danone to up stake in Moroccan dairy Centrale Laitière 3 Nov 2014
Danone announced this afternoon (3 November) it would buy more shares in Centrale Laitière, taking its stake in the Moroccan business from 69.1% to 90.9%.