Nicaragua: Latest food news & analysis
Latest News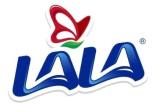 Grupo Lala acquires Nicaraguan dairy  29 Jan 2016
Grupo Lala is expanding its business in central America through the acquisition of Nicaraguan dairy Productos Lácteos La Perfecta. 
---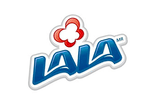 Grupo Lala opens Nicaragua dairy facility 12 May 2015
Mexico's Grupo Lala has started production at its newly constructed dairy in San Benito, Nicaragua.
---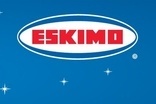 Grupo Lala to buy Nicaraguan dairy Eskimo 18 Dec 2014
Grupo Lala has struck a deal to acquire the assets of Nicaraguan dairy group Eskimo, a move the company said would "strengthen" and "extend" its presence in Central America.