Oman: Latest food news & analysis
Latest News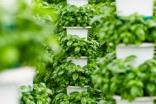 Saturn Bioponics to build vertical farms in Oman, Italy 13 Oct 2020
Saturn Bioponics, a UK-based vertical-farming technology business, is about to enter new markets next year in Europe and beyond.
---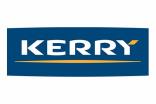 Kerry Group buys Fleischmann's Vinegar, AATCO Food Industries 25 Oct 2018
Kerry Group, the Ireland-based consumer foods and ingredients supplier, today (25 October) announced acquisitions in the US and the Middle East.
---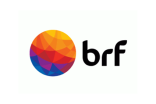 BRF to take full control of Oman's Al Khan Foodstuff 25 Apr 2016
BRF has said that it plans to take full control of Oman-based frozen food distributor Al Khan Foodstuffs (AKF). 
---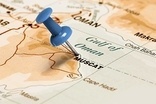 Oman plans US$620m worth of dairy, poultry projects 18 Jun 2015
Oman Food Investment Holding Co. (OFIC) is reportedly investing US$620m into building three factories in Oman for the production of dairy and poultry.
---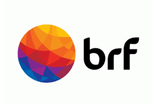 OMAN: BRF acquires AKF stake 4 Jul 2014
Brazilian food group BRF has acquired a 40% stake in Al Khan Foodstuff, the company that distributes its products in the Sultanate of Oman.
---

OMAN: Spar targets Middle East with Oman deal 18 Dec 2013
Spar International plans to step up growth in the Middle East in 2014 having signed a fresh licencing deal with Khimji Ramdas that will see it enter Oman.
---

MIDDLE EAST: Tate & Lyle Sugars to build refinery 17 Apr 2013
Tate & Lyle Sugars is to build a sugar refinery in Oman to serve markets in the Middle East and eastern Africa.