Pakistan: Latest food news & analysis
Latest Insights
Pakistan looks to emerge from India's shadow 7 Aug 2007
In comparison with neighbouring India, Pakistan has attracted much less interest as a development market and investment opportunity for international food conglomerates. However, writes Saeed Akhtar Baloch, in spite of political instability, the nation's food industry is developing, and represents untapped potential for foreign investors.
Latest News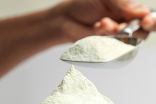 Pakistan infant-fomula JV sees plant start production 15 Jan 2020
A venture in Pakistan involving Japanese dairy major Morinaga Milk Industry Co. has started production at a new infant-formula plant.
---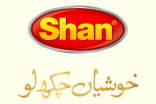 Shan Foods 'mulls majority stake sale with Unilever reportedly in the frame' 6 Nov 2019
Shan Foods, a Pakistan-based spices and chutney maker, is reportedly mulling a sale of a majority stake.
---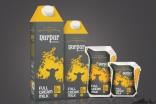 China dairy firm Yili withdraws offer for Pakistan's Fauji Foods 30 Apr 2019
Inner Mongolia Yili Industrial Group, one of China's largest dairy businesses, has withdrawn its offer for a majority stake in Pakistan's Fauji Foods.
---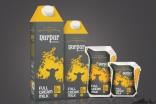 China dairy group Yili given more time for Fauji Foods bid 7 Feb 2019
Inner Mongolia Yili Industrial Group Co. has been given more time to come up with a public offer for a dairy business in south Asia.
---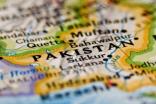 PepsiCo to invest $1bn in Pakistan over five years 29 Nov 2018
Global food and drinks giant PepsiCo has revealed its investment plans in Pakistan over the next five years.
---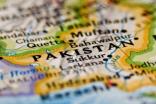 China dairy giant Yili eyeing investment in Pakistan's Fauji Foods 2 Aug 2018
Inner Mongolia Yili Industrial Group Co., one of China's largest dairy companies, is looking to buy up to 51% of Pakistan peer Fauji Foods.
---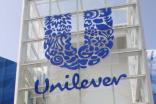 Unilever to invest in Pakistan manufacturing 20 Mar 2018
Unilever is investing US$120m in its manufacturing operations in Pakistan over the next two years.
---
Australian development fund partners with Fauji Foods in Pakistan milk centres 9 Feb 2018
An Australian government development fund is partnering with Pakistan's Fauji Foods to create 20 milk collection centres in rural areas to help the south Asian nation meet a deficit in supply.
---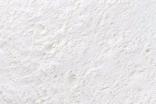 Pakistan importers await clarity on milk powder duty 1 Jun 2017
Pakistan's milk powder importers have told just-food they are unclear whether the country's government will go ahead with budget plans to increase import duty on imported milk powder, opposing such a hike in principle.
---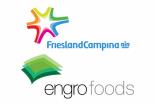 FrieslandCampina CEO Roelof Joosten in dairy development talks with Pakistan's PM 7 Feb 2017
The CEO of Dutch dairy giant FrieslandCampina, Roelof Joosten, has held talks with Pakistan's Prime Minister Nawaz Sharif about "possible opportunities" to jointly develop the country's dairy industry.