Paraguay: Latest food news & analysis
Latest News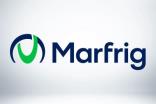 Brazil's Marfrig to set up joint venture company in Paraguay 8 Sep 2020
Brazilian meat heavyweight Marfrig has revealed it is planning to establish a joint venture business in a neighbouring country.
---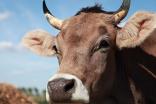 US completes import risk assessment on Paraguay beef 20 Oct 2017
The US has completed a risk assessment on Paraguay beef, the first among a series of measures to approve imports from the South American nation.
---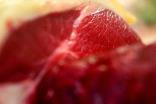 JBS offloads beef assets to Brazilian rival Minerva units 6 Jun 2017
Brazil-based meat giant JBS today (6 June) announced the sale of its beef operations in three South American markets to companies controlled by local rival Minerva.
---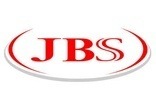 PARAGUAY: Brazil's JBS to double production capacity 15 Sep 2014
Brazilian meat processor JBS has announced plans to double meat production capacity in Paraguay.