Peru: Latest food news & analysis
Latest News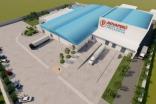 Nueva Pescanova expands in Peru with new seafood factory 30 Apr 2021
Spanish seafood processor Nueva Pescanova is expanding in South America through a local subsidiary created in 1995.
---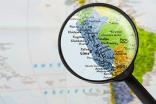 Continental Grain invests in co-manufacturer Multifoods 4 Nov 2020
Continental Grain Company, a private investor in New York, has taken a financial interest in a South American food and beverages business.
---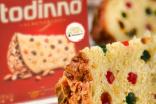 Chile's Empresas Carozzi to buy Peru panettone maker Sociedad Corporacion TDN 10 Jun 2019
Empresas Carozzi, the Chile-based food manufacturer, has announced another acquisition in Peru, its principal international market.
---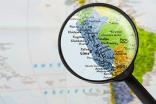 Peru issues warning labels for foods high in fat, salt, sugar 22 Jun 2018
Food manufacturers operating in Peru will have to include warning labels on the packaging of and adverts for products with high levels of salt, sugar and fats.
---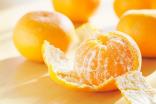 Fruit groups San Miguel, La Calera in North America tie-up 11 Jun 2018
Argentina-headquartered fresh fruit supplier San Miguel and Peruvian peer La Calera are to work together to target sales in North America.
---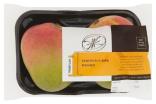 UK fruit importer Wealmoor snaps up Peruvian supplier 9 Jan 2018
UK fruit and vegetables importer Wealmoor has acquired Peruvian mango and frozen avocado supplier Sunshine for an undisclosed sum.
---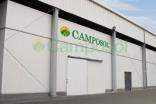 Peruvian fruit firm Camposol plans $345m dual share listing 15 Nov 2017
Peruvian fruit company Camposol Holding is planning a US$345m initial public offering of shares to be listed on both the New York and Lima stock exchanges.
---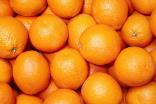 San Miguel predicts US, Asian expansion following Peruvian citrus deal 18 Jul 2017
Argentinian citrus specialist San Miguel has moved into the Peruvian market with the US$64m acquisition of Agrícola Hoja Redonda.
---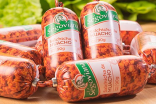 Mexico's Sigma Alimentos buys Peruvian company Supemsa 29 Jun 2017
Sigma Alimentos, the Mexico-based food group, has acquired Peruvian packaged meats and dairy company Suisse Peruana de Embutidos for an undisclosed sum.
---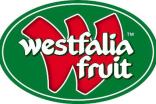 Avocado producer Westfalia buys majority stake in Peru's Camet Trading 27 Jan 2017
South Africa-based avocado and fruits producer Westfalia Fruit has acquired a majority 51% stake in Peruvian fresh and processed fruits exporter Camet Trading for an undisclosed sum.