Philippines: Latest food news & analysis
Latest Insights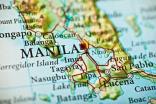 just the facts – ice cream in the Philippines 9 Jan 2020
just-food and GlobalData outlines ten facts you need to know about the ice cream sector in the Philippines.
---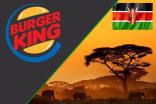 Burger King's African expansion continues, Jollibee eyes Canada and Europe, MOD Pizza gets investment - foodservice focus, November 2016 7 Dec 2016
November saw Burger King open its latest market in Africa, Philippines-based foodservice giant Jollibee indicate plans to enter Canada and Europe and MOD Pizza, the US fast-casual chain, raise more finance for expansion.
---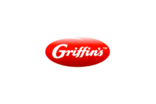 Analysis: URC's two-pronged strategy for NZ snacks firm Griffin's 5 Aug 2014
Universal Robina Corp. appears to have two main areas of focus for Griffin's Foods - launching the New Zealand snacks maker's products in south-east Asia and using the business's presence in Australia to enter that country's own-label business. Dean Best looks at the Philippines-based group's plans.
Latest News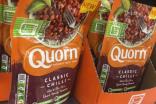 Monde Nissin share listing set for next month 4 May 2021
The owner of brands including Quorn and Lucky Me has got the green light for an IPO in its home market of the Philippines.
---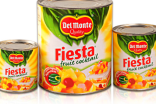 Del Monte Pacific's Philippines unit revisits IPO 29 Apr 2021
The Philippines unit of fruit products manufacturer Del Monte Pacific is revisiting an IPO postponed in 2018 due to a decline in the local stock market.
---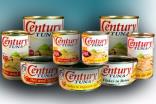 Century Pacific Food buys Pacific Meat Company from group parent 25 Mar 2021
Century Pacific Food, a manufacturer of canned fish, meat and dairy products in the Philippines, has acquired a meat business from the parent company.
---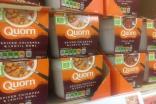 Quorn owner Monde Nissin files for IPO 4 Mar 2021
The Philippines-based food group, also home to Lucky Me instant noodles, has filed documents for a share offer in its home market.
---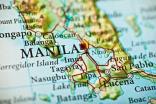 Vinamilk readies new Philippines venture 9 Feb 2021
Vinamilk, Vietnam's largest dairy company, has announced it is preparing to set up a venture in a key export market.
---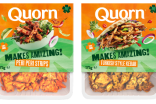 Quorn owner Monde Nissin said to be weighing IPO 1 Feb 2021
A south-east Asian food and drinks giant is said to be exploring the possibility of an initial public offering.
---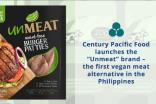 Century Pacific Food claims first with UnMeat brand in Philippines 20 Nov 2020
Century Pacific Food, a meat and seafood products manufacturer in the Philippines, has entered a new category in the protein sector.
---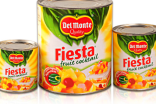 Del Monte Pacific to sell stake in Philippines subsidiary 28 Jan 2020
Canned fruit giant Del Monte Pacific is planning to sell a 13% stake in one of its subsidiary businesses.
---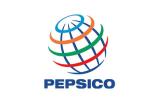 PepsiCo to cease snacks production in Philippines 25 Sep 2019
PepsiCo plans to cease production of snacks in a market in south-east Asia to focus resources on its "core" business lines.
---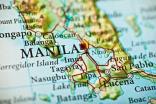 US sausage firm Johnsonville forms Philippines JV 26 Jun 2019
Family-owned US sausage maker Johnsonville is to set up a joint venture in the Philippines with a local meat and seafood processor.