Philippines: Latest food news & analysis
Latest Insights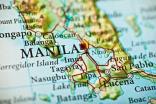 just the facts – ice cream in the Philippines 9 Jan 2020
just-food and GlobalData outlines ten facts you need to know about the ice cream sector in the Philippines.
---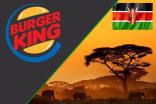 Burger King's African expansion continues, Jollibee eyes Canada and Europe, MOD Pizza gets investment - foodservice focus, November 2016 7 Dec 2016
November saw Burger King open its latest market in Africa, Philippines-based foodservice giant Jollibee indicate plans to enter Canada and Europe and MOD Pizza, the US fast-casual chain, raise more finance for expansion.
---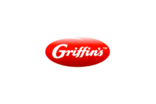 Analysis: URC's two-pronged strategy for NZ snacks firm Griffin's 5 Aug 2014
Universal Robina Corp. appears to have two main areas of focus for Griffin's Foods - launching the New Zealand snacks maker's products in south-east Asia and using the business's presence in Australia to enter that country's own-label business. Dean Best looks at the Philippines-based group's plans.
Latest News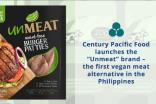 Century Pacific Food claims first with UnMeat brand in Philippines 20 Nov 2020
Century Pacific Food, a meat and seafood products manufacturer in the Philippines, has entered a new category in the protein sector.
---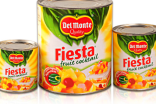 Del Monte Pacific to sell stake in Philippines subsidiary 28 Jan 2020
Canned fruit giant Del Monte Pacific is planning to sell a 13% stake in one of its subsidiary businesses.
---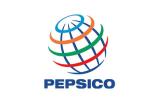 PepsiCo to cease snacks production in Philippines 25 Sep 2019
PepsiCo plans to cease production of snacks in a market in south-east Asia to focus resources on its "core" business lines.
---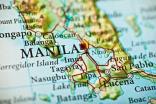 US sausage firm Johnsonville forms Philippines JV 26 Jun 2019
Family-owned US sausage maker Johnsonville is to set up a joint venture in the Philippines with a local meat and seafood processor.
---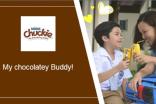 Nestle invests $54m in Philippines milk drink plant 17 Apr 2019
Nestlé has opened a new manufacturing plant in the Philippines, extending its investments in the country over the past five years.
---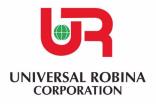 Philippines competition body blocks URC, Roxas Holdings sugar deal 14 Feb 2019
The Philippine Competition Commission has ruled on Universal Robina Corp.'s planned acquisition of assets from Roxas Holdings.
---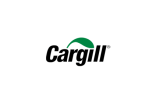 Philippines becomes latest recipient of Cargill's beefed up investment 30 Nov 2018
US-based agri-food business Cargill is beefing up investments in south-east Asia to support increasing demand for meat products.
---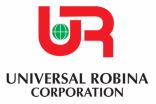 Universal Robina Corp. buys out share of ConAgra joint venture 3 Oct 2018
The Philippines food and beverage company Universal Robina Corp. said it has bought out the 50% share of a joint venture it has with a unit of US-based Conagra Brands.
---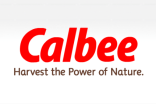 Calbee pulls out of snacks joint venture with Universal Robina Corp. 27 Sep 2018
Japanese snack maker Calbee has pulled out of a joint venture with food and beverage company Universal Robina Corp. of the Philippines having reviewed the profitability of the business.
---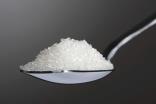 Philippines watchdog to probe URC sugar acquisition 29 Aug 2018
Competition officials in the Philippines are looking into Universal Robina Corp.'s acquisition of sugar milling and refining assets from local sugar and energy group Roxas Holdings.