Poland: Latest food news & analysis
Latest Insights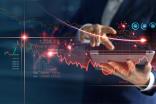 How Covid-19 might shape food M&A 5 May 2020
Out of the blue, Covid-19 has arrived to, M&A advisor Stefan Kirk argues, shake life into the food M&A market once the pandemic recedes.
---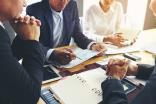 Why food M&A has dried up 3 Dec 2019
Data suggests pressure on deal-making in the packaged food industry in 2019. M&A advisor Stefan Kirk puts forward some possible reasons.
---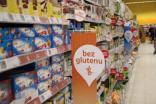 What are the next major markets for gluten-free? Poland touted as one to watch in Europe 12 Oct 2016
It has been markets in western Europe, notably Italy, Germany and the UK, where gluten-free has taken hold but the sector is building in countries further east. In just-food's series of market spotlights on the next five countries manufacturers should target, John Shepherd looks at Poland.
---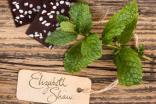 Colian hungry for international growth after Elizabeth Shaw buy – interview 21 May 2016
Colian Group is a Polish food maker behind well-known local brands including Jutrzenka sweet treats and Goplana chocolate. Earlier this month, Colian entered into an agreement to acquire upmarket UK chocolate group Elizabeth Shaw. Jan Kolanski, the president of Colian's management board, spoke to just-food about the group's plans.
---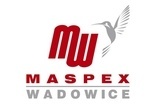 M&A Watch: Where next in eastern Europe could Maspex pounce? 25 Feb 2015
Poland-based food and drink group Maspex has grown to become one of the sector's largest companies in central and eastern Europe. A move in December for parts of local peer Agros Nova's business pushed Maspex's turnover above EUR1bn. In his latest M&A Watch column, Stefan Kirk of advisory firm Glenboden, looks where Maspex could swoop next.
Latest News
Sweden's Bayn adds to acquisition spree with stake in Poland's Amerpharma 9 Sep 2020
Sweden's Bayn Group has struck another deal in Europe with a stake in a jams and spots nutrition business.
---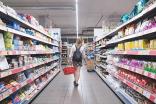 Poland watchdog to probe retrospective rebates 8 Sep 2020
Poland's competition watchdog is to look into an often-used mechanism in the contracts between suppliers and grocery retailers.
---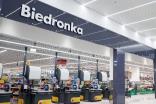 Polish retailer Biedronka under watchdog scrutiny for "unfair" contractual practises 30 Sep 2019
Jeronimo Martins' discount retailer in Poland is under investigation by the country's competition watchdog.
---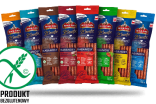 Polish meat business Henryk Kania bats away takeover bid from peer Tarczynski 28 Aug 2019
Troubled Polish meat business Henryk Kania has described a bid to take over the business by a local peer as "premature".
---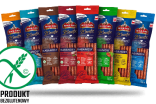 Embattled Polish meat processor Henryk Kania seeks financing 9 Jul 2019
Poland's Henryk Kania is inviting proposals from financial institutions to raise funds for working capital as the meat processor undergoes restructuring.
---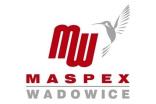 Polish food firm Maspex gets further round of European funding 10 Apr 2019
Poland-based food and drink manufacturer Maspex Group is getting another cash injection from the European Investment Bank.
---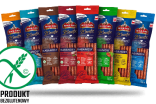 Polish meat processor Henryk Kania to explore investor options 14 Feb 2019
Polish meat processor ZM Henryk Kania said it is exploring the option of bringing in a strategic investor.
---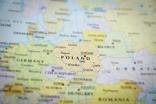 Poland's meat sector calls for tighter controls after slaughterhouse scandal 7 Feb 2019
Polish TV footage showing meat from sick cows being sent for human consumption should be treated as an isolated incident, industry bodies have argued.
---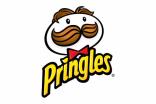 Kellogg expands in Poland amid demand for Pringles 18 Jan 2019
US food manufacturer Kellogg is expanding operations in Poland to meet growing demand for snacks across Europe.
---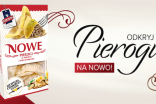 Cargill acquires Polish poultry business Konspol 14 Sep 2018
US-based agri-food business Cargill is buying up Poland's Konspol, a manufacturer of fresh chicken and associated value-added products.
Latest blogs
Analysing the next key markets for gluten-free 6 Oct 2016
Hardly a day goes by when just-food is not reporting on the launch of a product that is gluten-free, a category that is now significant in markets like the US and the UK. But where could be the next major markets for gluten-free?
---

Orkla goes with its gut on latest acquisition 4 Oct 2016
Orkla, one of the largest consumer goods companies in the Nordic region, has added to its portfolio this week with an acquisition of a brand in the health sector.