Portugal: Latest food news & analysis
Latest Insights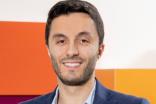 PepsiCo's post-Covid optimism about Europe e-commerce – interview 23 Sep 2020
It's no surprise to PepsiCo e-commerce sales jumped through the early months of Covid-19. But does it believe interest in shopping online will continue when the virus is tackled?
Latest News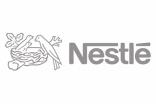 Nestle invests in organic baby snacks production in Portugal 4 Sep 2019
Swiss food giant Nestlé has opened a dedicated production line in Portugal to manufacture organic baby snacks.
---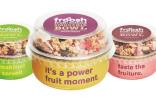 New products - Froneri launches Nuii ice-cream brand; Fazer debuts Froosh smoothie bowls; Smorgasbord wins UK listings; Mondelez launches Cadbury spread in India 15 Feb 2019
This week's batch of new products includes ice-cream supplier Froneri launching a brand internationally and Mondelez International entering the spreads category in India.
---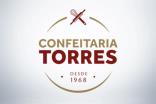 Europastry buys Portuguese baker Confeitaria Torres 4 Dec 2018
Spain-based bakery-products supplier Europastry has announced an acquisition of a smaller peer in Europe.
---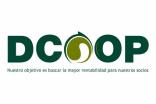 Spain's Dcoop takes stake in Portuguese olive oil company Macarico 4 Oct 2018
Dcoop, the Spain-based food co-op, has acquired a 5% stake in Portuguese olive and olive oil company Maçarico.
---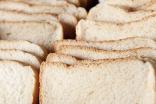 Portugal looks to tighten rules on salt in bread 25 Jul 2018
Portugal's food industry is in talks with the country's government over a proposal to change rules on the amount of salt bread can contain.
---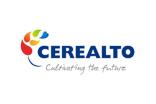 Cerealto to create jobs in UK, Portugal 12 Apr 2018
Spain-based food group Cerealto is looking to create around 200 jobs across plants in the UK and Portugal as it invests in production.
---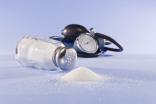 Portugal proposes 'salt tax' in 2018 budget draft 27 Oct 2017
Portugal is proposing introducing a 'salt tax' on certain foods in its 2018 state budget to fund government programmes promoting health and the prevention of diseases.
---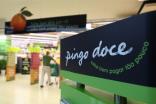 Portugal 'considering junk food tax' 15 Jun 2017
Portugal is reportedly considering introducing a tax on foods containing high levels of fat and salt, in addition to raising an existing tax on sugary drinks, the country's health minister has said.
---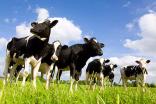 Farmers welcome Portugal law on mandatory milk origin labels 10 May 2017
Food producers in Portugal have welcomed a new law that requires suppliers to label the origin of milk and milk used as an ingredient in dairy products sold in the country – but say more is needed to tackle a national milk production "crisis".
---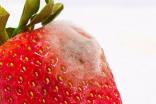 Portugal creates commission to tackle food waste 6 Feb 2017
Portugal has launched a national commission to combat food waste that will take what the government called "an integrated and multidisciplinary approach" to promoting activities aimed at cutting food waste in the corporate and public sectors.