Qatar: Latest food news & analysis
Latest News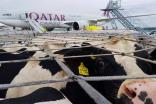 Qatar dairy group Baladna prices public share offering 29 Oct 2019
Baladna Food Industries, a Qatar-based business that built a dairy farm in the desert north of Doha, has revealed details of its initial public share offering.
---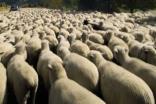 Ireland wins access to Qatar for meat exports 4 Jul 2018
Ireland has won access to Qatar for its beef, sheep meat and poultry products.
---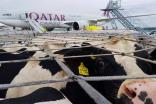 Qatari dairy firm Baladna 'planning public share offering' 15 Jan 2018
Qatari dairy company Baladna is said to be planning an initial public share offering in the first half of this year.
---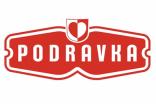 Croatia's Podravka signs Qatar distribution deal 24 Apr 2017
Croatian food business Podravka has struck a deal with Arabian Supplies for the Qatari distributor to handle its products in the country.
---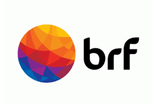 BRF strikes deal for Qatar distribution assets 6 Oct 2015
BRF has struck a deal to buy part of Qatar-based QNIE's frozen distribution business for US$140m, the latest move in the Brazil-based giant's international expansion.
---

QATAR: Monoprix opens first Qatar store 24 Oct 2013
Casino has opened its first Monoprix store in Qatar in partnership with privately-owned importer and distributor Ali Bin Ali Group.
---
UK: Sainsbury suitor armed with warchest 4 Sep 2007
Sainsbury's Middle Eastern suitor has armed itself with a US$3 billion warchest, reports said yesterday (3 September).