Russian Federation: Latest food news & analysis
Latest Insights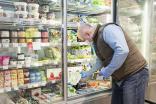 Covid-19 adds fuel to Russia's growing ready-meals market 27 Jan 2021
Lena Smirnova reports on how the Covid-19 pandemic has given a further boost to Russia's emerging market for ready meals
---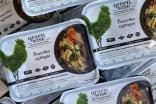 Meat-loving Russians ready to give substitutes chance 23 Nov 2020
Traditionally a society of meat lovers, Russians are developing a taste for meat substitutes – and food manufacturers from home and abroad, and of all sizes, are reacting.
---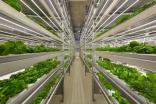 Russia's iFarm on whether vertical farming could herald a new era of urban agriculture - interview 25 Mar 2019
iFarm, one of several start-ups seeking to get ahead in the urban farming stakes, explains to Joe Baker why the concept could revolutionise farming.
---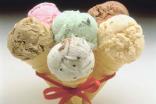 Manufacturers navigating challenging Russian ice cream market 14 Sep 2016
Prolonged economic recession, increasing competition and sector-specific challenges such as seasonality confront ice cream makers in Russia. Navigating these waters can be tough. But the segment has been showing increasing dynamism and the Russian ice cream market continues to present an important growth opportunity. Andrew Burnyeat, Keith Nuthall and Eugene Vorotnikov report.
---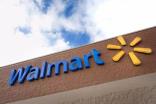 Talking shop October 2015 - Wal-Mart, Auchan, X5 13 Nov 2015
Multinational grocery retailers demonstrated a various different strategies to grow their sales and expand their consumer reach over the past month. Here is just-food's round-up of some of the major developments at your retail customers during October. 
Latest News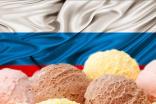 Nestle joins Magnit-led Russia initiative to promote healthy food 16 Apr 2021
A raft of consumer goods companies have joined an initiative in Russian to promote healthy food and beverages.
---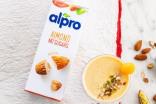 Danone invests in Russia plant-based production 16 Mar 2021
The French food group has added another country to the clutch of locations making plant-based products.
---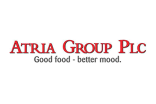 Atria to sell Russian meat business Pit Product to unit of Cherkizovo 16 Feb 2021
Atria, the Finnish meat processor and ready-meals maker, has announced it has entered an agreement to sell its loss-making Russian subsidiary.
---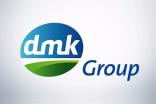 Germany's DMK Group expands cheese presence in Russia 1 Dec 2020
DMK Group, Germany's largest dairy cooperative, is building a second cheese facility in a growing emerging market.
---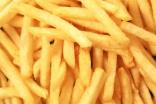 Lamb-Weston/Meijer eyes control of Russia plant 30 Oct 2020
A venture of European frozen potato-products business Lamb-Weston/Meijer is set for a change of ownership.
---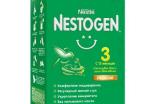 Nestle to expand infant-formula production in Russia 21 Sep 2020
Nestlé is to expand its infant-formula manufacturing operation in a key emerging market, it has announced.
---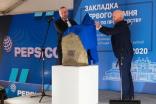 PepsiCo starts snacks plant build in Russia 16 Sep 2020
The US food and drinks group has embarked on the building of its latest factory in Russia, the company's third-largest market by sales.
---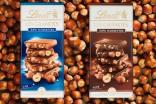 Lindt & Sprungli brushes off Russia product claims 31 Aug 2020
The Swiss chocolate maker faces allegations from Moscow's advertising watchdog centring on the quality of its products.
---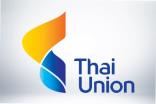 Thai Union buys control of Russian seafood firm DPR 11 Aug 2020
Thai Union Group, the Thailand-based seafood major, has moved to acquire a majority shareholding in an overseas business.
---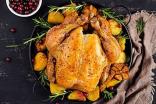 Fuertes, Cherkizovo turkey JV to boost capacity 21 Jul 2020
Tambovskaia Indeika, the Russian turkey business established by Spanish agri-food business Grupo Fuertes and Russian meat giant Cherkizovo Group, has revealed growth plans.
Latest blogs

Russia sets out plans to invest in agriculture 9 Sep 2014
Dmitry Medvedev has announced Moscow's plans to invest "tens of billions of roubles" into the country's agriculture sector, a move that would appear a way to alleviate the impact within Russia of its food embargo.