Serbia: Latest food news & analysis
Latest News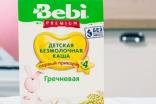 Atlantic Grupa's consolidation continues with sale of Bebi baby-food brand 3 Sep 2020
Croatian consumer goods company Atlantic Grupa is selling off another asset as part of a consolidation process.
---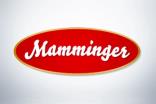 Germany's Mamminger opens vegetable processing plant in Serbia 12 Sep 2019
Germany-based vegetable processor Mamminger Konserven has opened a facility in Serbia following a multi-million euro investment.
---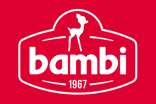 Coca-Cola HBC plays down wider interest in confectionery after Bambi buy 18 Feb 2019
Coca-Cola HBC has called the purchase of Serbia-based confectioner Bambi, announced today (18 February), "a targeted acquisition in a specific market".
---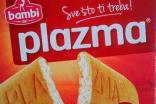 Coca-Cola Hellenic Bottling Company to buy Serbian confectionery firm Bambi 18 Feb 2019
A Coca-Cola bottling company has announced it is to buy a confectionery business based in the Balkans.
---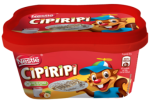 Nestle sells Serbian confectionery brand Cipiripi to local firm Paracinka 8 May 2018
Food giant Nestle has sold its Serbian chocolate brand Cipiripi to Paracinka, a subsidiary of Serbian food distributor Silbo.
---
Serbia's Mlekara Leskovac to start exports to Greece 11 Jul 2017
Serbian dairy group Mlekara Leskovac has ambitions to break into the EU market by initially exporting to Greece.
---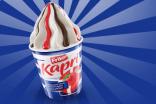 Ice cream maker Frikom in Serbia anti-trust probe 6 Jun 2017
Serbia's anti-trust watchdog has launched an investigation into local Agrokor-owned ice cream maker Frikom over the company's alleged "abuse of a dominant position on the ice cream distribution and sale markets".
---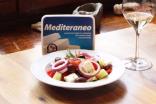 Serbian dairy group Mlekara Sabac "to build factory in Russia" 5 Jun 2017
Serbian dairy group Mlekara Sabac is to build a factory in Russia, the head of the Serbian Chamber of Commerce, Marko Cadez, has announced.
---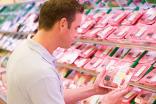 Serbia launches domestic "quality" mark 22 May 2017
Serbian meat producers will be the first to benefit from the launch of a food quality trademark, Srpski Kvalitet - Serbian quality in English - the first "national quality label" for the country.
---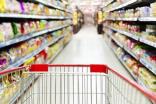 Serbia launches grocery market competition inquiry 2 Dec 2016
Competition authorities in Serbia have launched an inquiry into the retail market "focusing on the relationship between retailers and their suppliers" in non-specialised stores that deal mainly with food, beverages and tobacco.