Slovenia: Latest food news & analysis
Latest News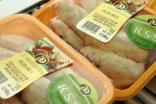 Ukraine's MHP set to acquire fellow meat processor Perutnina Ptuj  26 Sep 2018
Ukraine-based poultry processor MHP has announced it is set to acquire Perutnina Ptuj, a Slovenian peer, for an undisclosed sum.
---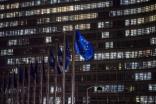 Slovenia decree seeks to cap trans fats in foods 8 Nov 2017
Slovenia has presented a draft decree to the European Commission to cap the amount of trans fats in foods after studies showed significant risks to health from over consumption.
---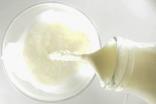 Slovenian dairies approved for China export  8 Jul 2016
Slovenian dairies have been given the go-ahead to start exporting milk and dairy products to China, with the first shipment of sterilised milk being exported later this month.
---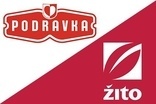 Podravka wants 100% of Slovenia's Zito 7 Oct 2015
Croatia-based food group Podravka has announced plans to buy up the remaining shares in Slovenian pasta-to-confectionery group Zito, only six months after striking a deal to buy a 51% majority stake in the company.
---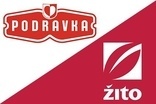 Podravka to buy control of Slovenia's Zito 21 Apr 2015
Croatia-based food group Podravka has struck a deal to buy over 51% of Slovenian confectionery-to-pasta firm Zito for EUR33m.
---
Don Don buys Mercator's in-house bakery 17 Apr 2015
Slovenian baker Don Don has entered into an agreement to buy Pekarna Grosuplj, the in-house bakery business of regional retailer Mercator.
---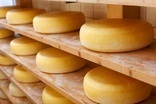 Lactalis' Ljubljanske ends soft-cheese production 31 Mar 2015
Lactalis-owned Slovenian dairy firm Ljubljanske Mlekarne has announced it is to discontinue semi-hard cheese production.
---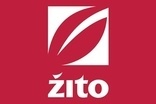 UPDATE: Zito owners in talks with two bidders 30 Mar 2015
The consortium of investors looking to sell a majority stake in Slovenian food group Zito is still in talks with two bidders, one of the shareholders told just-food today (30 March).
---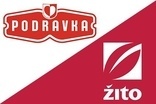 Podravka "set to buy Slovenia's Zito" 30 Mar 2015
Croatia-based food group Podravka is reportedly set to acquire control of Zito, Slovenia's largest food manufacturer, in a deal said to be worth EUR60-65m.
---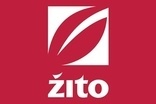 Podravka "bids for Slovenia's Zito" 11 Feb 2015
Croatia-based food group Podravka has reportedly tabled an offer for Slovenian peer Zito, a majority stake in which is up for sale.