South Africa: Latest food news & analysis
Latest Insights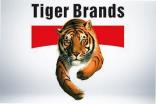 Tiger Brands eyes private-label expansion as H1 profits slide - key takeaways 27 May 2020
South African FMCG major Tiger Brands reported a poor set of first-half results this week amid price pressures and Covid-19. Simon Harvey looks at the key talking points.
---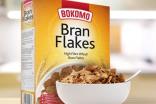 PepsiCo's Pioneer-led Africa push may face challenges 22 Jul 2019
Andy Coyne looks at PepsiCo's plans in sub-Saharan Africa after the US giant announced it is to buy South Africa's Pioneer Foods Group.
---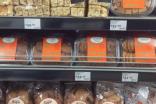 What are the next major markets for gluten-free? South Africa's fledgling but growing market 12 Oct 2016
The gluten-free market has taken root quickest in markets in North America and western Europe but manufacturers looking for more business opportunities could look to South Africa, a country where the category is in its early stages but one touted for expansion. John Shepherd reports.
---

Comment: Unilever raid shows South Africa eyeing food 4 Apr 2014
News the South African offices of Unilever and Sime Darby were raided by competition authorities this week comes as a further evidence that the country's competition watchdog has set its sights on the food sector, Katy Askew suggests.
---

The just-food interview: Ian Donald, Nestle CEO of equatorial Africa 5 Dec 2012
The importance of expanding in emerging markets is a constant message from Nestle, a company that has one of the industry's largest footprints in the developing world. While Nestle is expanding in high-growth markets like China, the world's largest food group is looking beyond the BRICs as it establishes a presence in every quarter of the globe. In this month's just-food interview, Katy Askew spoke to the chief executive of Nestle's operations in equatorial Africa, Ian Donald, to discover how the company is working to drive long-term growth in the region.
Latest News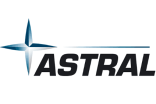 South Africa's Astral Foods issues update to profit warning 29 Apr 2021
Astral Foods, the South Africa-based poultry processor, has advised the market on the outlook for its half-year profits.
---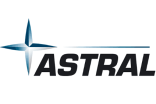 South Africa's Astral Foods issues profit warning related to Covid-19 18 Mar 2021
South African poultry processor Astral Foods continues to struggle with the impact on its results from the Covid-19 pandemic
---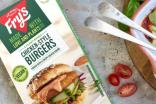 Livekindly Collective forms South African venture with local firm RCL Foods 10 Mar 2021
Livekindly Collective, the US-based vegetarian-foods supplier, has forged a plant-based joint venture business in South Africa with a local firm.
---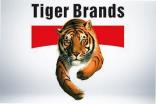 Tiger Brands cuts 400 jobs as annual profits plummet 23 Nov 2020
South Africa's Tiger Brands has cut hundreds of jobs right across the business as annual profits dropped linked to Covid-19 disruption.
---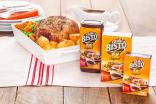 South Africa's RFG Holdings to close plant under consolidation plan 19 Nov 2020
South Africa's RFG Holdings is consolidating manufacturing with a plan to close a pies and bakery plant.
---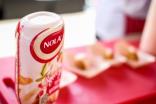 South Africa's RCL Foods launches strategic review 18 Nov 2020
South Africa's RCL Foods said it is in the early stages of a review to assess options for its diversified portfolio.
---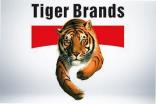 Tiger Brands expects earnings to be down on last year 3 Nov 2020
Tiger Brands, the South African food business that sold its processed meat operations during the summer, has issued yet another profit warning.
---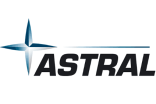 Astral Foods CEO Chris Schutte hospitalised after accident 22 Sep 2020
Chris Schutte, the chief executive of South African poultry processor Astral Foods, was admitted to hospital last weekend after he was involved in a motorcycle accident.
---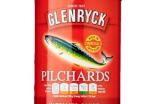 African Pioneer Marine acquires South Africa pilchard brand Glenryck 16 Sep 2020
South Africa-based fish producer Pioneer Fishing, part of the African Pioneer Marine (APM) group, has snapped up a local canned fish business.
---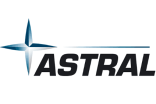 South African poultry processor Astral Foods issues profit warning 14 Sep 2020
South African poultry processor Astral Foods has issued a profit warning, partly due to costs associated with Covid-19.
Latest blogs
UN warns poor maize harvest likely 30 Apr 2015
The United Nations Food and Agriculture Organization (FAO) has warned lower maize harvests in Africa could "trigger food price increases".