Spain: Latest food news & analysis
Latest Insights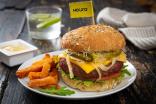 Plant-based meat's health challenges 4 Mar 2021
Meat-alternative companies are facing scrutiny over the health credentials of their products. Simon Harvey looks at the questions being asked and how manufacturers are reacting.
---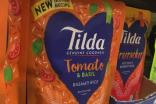 Why Ebro and Hain struck deal over Tilda 3 Sep 2019
Five years after losing out on buying Tilda to Hain Celestial, Spain-based Ebro Foods has acquired the UK rice business. Dean Best explores the reasons behind the deal.
---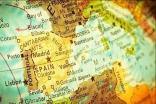 How could Spain's plant-based dairy market develop? 6 Aug 2019
Spain has a sizeable – but growing – market for plant-based alternatives to dairy. In part two of our deep dive, we weigh up how the category could take shape.
---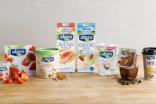 How Spain's plant-based dairy market is expanding - deep dive, part one 24 Jul 2019
Spain has had one of the largest markets for plant-based dairy - but centred on alternatives to milk (and largely soy). We look at how the market is broadening.
---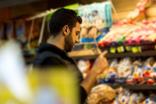 How small brands are riding Europe's demand for local food 18 Oct 2018
In IRI's latest exclusive column, the industry researchers highlight how demand in Europe for local food is on the rise - and how it's smaller brands capitalising.
Latest News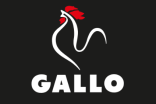 Pastas Gallo adds capacity in Spain to accommodate new range 13 Apr 2021
Spanish food company Pastas Gallo has invested in one of its four local plants to accommodate new pasta varieties.
---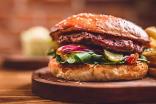 Grupo Empresarial Costa buys Spanish meat peer Roler 12 Apr 2021
Grupo Empresarial Costa, the Spanish company behind meat processor Costa Food Group, has snapped up another business in its domestic market.
---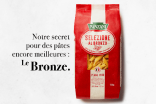 Lustucru 'eyes move for pasta peer Panzani' 26 Mar 2021
The future of Panzani, the France-based pasta business owned by Spain's Ebro Foods, is the subject of reported takeover interest.
---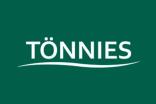 Toennies to expand operations in Spain with new slaughterhouse 22 Mar 2021
Germany-headquartered Toennies plans to build a new meat plant in Europe amid speculation the group business may be put on the market.
---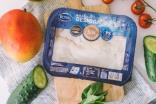 Spain's Angulas Aguinaga nets cod-and-salmon supplier Copesco & Sefrisa 12 Mar 2021
The Spain-based seafood group, controlled since last autumn by multinational private-equity firm PAI Partners, has landed an acquisition.
---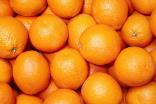 Citri&Co forms "alliance" with Brazilian fruit group Agricola Famosa 4 Mar 2021
An investor-backed Spanish fruit firm has teamed up with a partner in Brazil to create a global platform.
---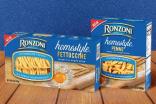 Ebro weighing-up sale of Ronzoni brand 26 Feb 2021
The Spanish food group is considering offloading another brand, following the sale of pasta assets in the US and Canada in the last five months.
---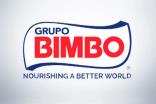 Bimbo to buy Spain plant from Cerealto Siro Foods 25 Feb 2021
The Mexico-based bakery giant has signed a deal to buy a factory in one of its largest markets in Europe.
---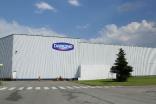 Danone adds plant-based yogurt line to Spanish factory 23 Feb 2021
Danone has announced it is installing a production line for plant-based yogurts at one of its European factories.
---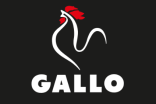 Pastas Gallo plans to consolidate pasta production in Spain 9 Feb 2021
Investor-backed Spanish food business Pastas Gallo is reorganising its pasta operations through a consolidation process.
Latest blogs

What's the outlook for gluten-free in Europe? 3 Jun 2015
The development of markets for gluten-free products in the UK and the US has grabbed much of the sector's attention in recent years but what are the opportunities in Europe? just-food has headed to Barcelona this week to find out.
---
Bertolli, Buitoni see marketing opportunity in Barilla gaffe 30 Sep 2013
Unilever USA's Bertolli and Nestle's Buitoni USA have chosen social media as a way of capitalising on the furore surrounding a recent campaign by one of its closest rivals.
---

Retail price comparison battle reaches Spain 19 Sep 2013
Grocers comparing prices and giving consumers money-off vouchers has become a fixture of the UK grocery scene - and now we hear of a similar scheme in Spain.