Sweden: Latest food news & analysis
Latest Insights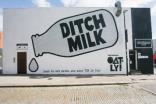 Blackstone's Oatly backing may unsettle some but there are benefits 4 Sep 2020
Dairy-alternative darling Oatly has faced criticism for accepting investment from Blackstone – but those who want a more sustainable food system should see the advantages.
---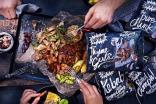 Food For Progress co-founder Anna-Kajsa Lidell on vegan supplier's rise, ambitions and Big Meat eyeing alternatives - interview 24 Apr 2018
Sweden-based vegan supplier Food For Progress has made inroads in the Nordic region and, after entering the UK last autumn with a listing at Whole Foods Market, has struck a deal to supply Tesco. Dean Best caught up with Food For Progress co-founder Anna-Kajsa Lidell to discuss the company's UK expansion, its ambitions and its unusual history.
---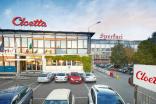 Cloetta defends share in stagnant markets – 6 things to learn  1 Feb 2017
Cloetta, the Swedish snack maker, reported a loss for 2016 this morning (1 February) primarily due to an impairment charge related to its Italian business. Speaking to analysts during a conference call, however, management was upbeat on the progress it has made in strengthening profitability. Cloetta said it hopes to continue to expand its margins over the coming 12 months and revealed that it wants to grow sales – both organically and through M&A – during 2017. Here are the key takeaways from Cloetta's 2016 results.
---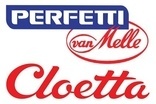 M&A Watch - Could Cloetta be takeover target? 26 May 2015
With a new CEO at Cloetta, the European confectioner has already faced questions about its possible acquisition targets. However, Stefan Kirk, just-food M&A columnist and advisor at Glenboden, believes the company could itself be on the radar.
---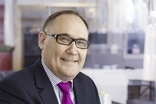 On the move: What could lie ahead for new Cloetta CEO? 15 May 2015
Cloetta CEO Bengt Baron is handing the reins to the boss of its Finnish unit, David Nuutinen, after six years at the top of the European confectioner. The company has just come through what Baron called an "intense restructuring period" following the merger between Cloetta and Leaf International in 2012 and the business is seeing a steady rise in sales. But what lies ahead for Nuutinen? Hannah Abdulla reports.
Latest News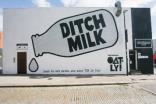 Oatly parent kicks-off IPO process 23 Feb 2021
Amid mounting speculation, the Sweden-based dairy-alternative business' parent has submitted the opening documents for a planned listing.
---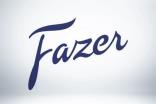 Fazer Group to close bakery plant in Sweden under efficiency drive 10 Feb 2021
Fazer Group, the Finnish food business, has announced it plans to close one of its bakeries this autumn as the company seeks to boost efficiency across its plants.
---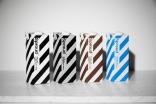 Sproud attracts new investment to expand markets for plant-based milk 25 Jan 2021
Milk-alternative business Sproud in Sweden plans to expand its retail distribution after securing new financing.
---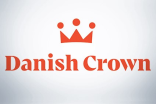 Danish Crown buys Swedish charcuterie firm Ingemar Johansson 15 Jan 2021
The Denmark-based pork group has swooped for a business in neighbouring Sweden as part of plans to expand along the supply chain.
---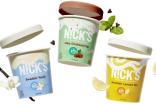 Nick's owner Luthman Backlund Foods attracts more funding 13 Jan 2021
The fledgling Swedish firm, owner of the Nick's brand of confectionery, ice cream and protein bars, wants to continue to expand internationally.
---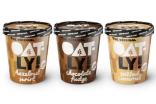 Oatly tight-lipped as IPO speculation resurfaces 11 Jan 2021
Oatly, the Sweden-based dairy-free business, is reportedly eyeing a fund raising exercise, according to media sources.
---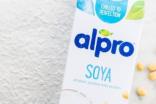 Danone invests in plant-based production in Sweden 18 Dec 2020
Danone is to invest in expanding production at one of its factories making plant-based dairy products in Europe.
---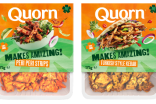 New products – Kale United launches vegan meatballs using fermented protein; Nestle's Yiyang Active milk powder; Quorn's Makes Amazing range; Baxters debuts microwave pots 18 Dec 2020
This week's selection of new products includes a duo of chilled meat-free products from Quorn Foods and microwaveable pots from UK food group Baxters.
---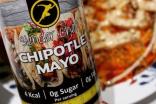 Bayn Europe buys sugar-free sauces firm Golden Athlete 23 Nov 2020
Bayn Group has continued its acquisition spree outside of its core ingredients business with a binding agreement for a company in Europe.
---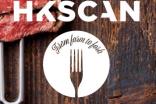 Nordic food groups HKScan, Apetit forge plant-based products deal 18 Nov 2020
Finland-based food group HKScan has inked a commercial cooperation agreement with a local peer, it has announced.