Sweden: Latest food news & analysis
Latest Insights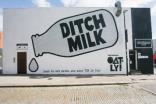 Blackstone's Oatly backing may unsettle some but there are benefits 4 Sep 2020
Dairy-alternative darling Oatly has faced criticism for accepting investment from Blackstone – but those who want a more sustainable food system should see the advantages.
---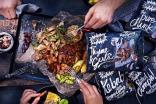 Food For Progress co-founder Anna-Kajsa Lidell on vegan supplier's rise, ambitions and Big Meat eyeing alternatives - interview 24 Apr 2018
Sweden-based vegan supplier Food For Progress has made inroads in the Nordic region and, after entering the UK last autumn with a listing at Whole Foods Market, has struck a deal to supply Tesco. Dean Best caught up with Food For Progress co-founder Anna-Kajsa Lidell to discuss the company's UK expansion, its ambitions and its unusual history.
---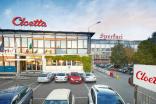 Cloetta defends share in stagnant markets – 6 things to learn  1 Feb 2017
Cloetta, the Swedish snack maker, reported a loss for 2016 this morning (1 February) primarily due to an impairment charge related to its Italian business. Speaking to analysts during a conference call, however, management was upbeat on the progress it has made in strengthening profitability. Cloetta said it hopes to continue to expand its margins over the coming 12 months and revealed that it wants to grow sales – both organically and through M&A – during 2017. Here are the key takeaways from Cloetta's 2016 results.
---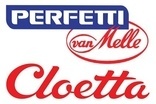 M&A Watch - Could Cloetta be takeover target? 26 May 2015
With a new CEO at Cloetta, the European confectioner has already faced questions about its possible acquisition targets. However, Stefan Kirk, just-food M&A columnist and advisor at Glenboden, believes the company could itself be on the radar.
---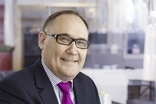 On the move: What could lie ahead for new Cloetta CEO? 15 May 2015
Cloetta CEO Bengt Baron is handing the reins to the boss of its Finnish unit, David Nuutinen, after six years at the top of the European confectioner. The company has just come through what Baron called an "intense restructuring period" following the merger between Cloetta and Leaf International in 2012 and the business is seeing a steady rise in sales. But what lies ahead for Nuutinen? Hannah Abdulla reports.
Latest News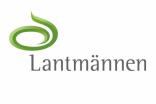 Lantmannen invests in oats production at Ostgotland plant 29 Sep 2020
Swedish agri-food firm Lantmännen plans to invest in a plant in the south-east of the country to increase oats production.
---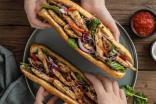 Spain plant-based firm Heura Foods targets Scandinavia 31 Aug 2020
Heura Foods, a fledgling plant-based foods supplier from Spain, is looking to open up another export market.
---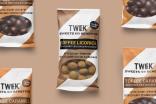 Ingredients firm Bayn Europe makes another candy acquisition 26 Aug 2020
Bayn Europe, the Sweden-based ingredients group, has snapped up another confectionery business, the listed company has announced.
---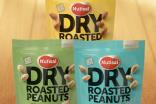 Sweden's Cloetta to close nuts facility and outsource production 19 Aug 2020
Cloetta, the Sweden-based confectioner, has made a decision on the future of a domestic nuts facility at Helsingborg.
---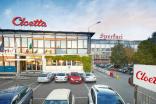 Cloetta issues profit warning for third quarter 14 Jul 2020
Swedish confectionery maker Cloetta has issued another profit warning after reporting second-quarter results.
---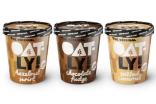 Oatly eyes expansion after Blackstone-led funding round 14 Jul 2020
Sweden-based dairy-free business Oatly has had a funding round led by a US private-equity firm, it has announced.
---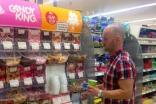 Cloetta to premiumise Candyking brand with price increases on cards 14 Jul 2020
Cloetta chief executive Henri de Sauvage-Nolting outlines plan to boost the Sweden-based firm's cash generation.
---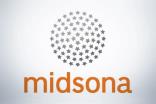 Midsona names new CFO to replace Lennart Svensson 14 Jul 2020
Swedish food firm Midsona has appointed a new finance chief to replace departing CFO Lennart Svensson.
---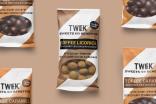 Low-sugar candy firm Tweek becomes ingredients supplier Bayn Europe's latest buy 30 Jun 2020
Bayn Europe, the Sweden-based ingredients group, has snapped up another confectionery brand, the listed company has announced.
---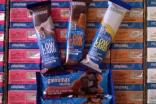 Midsona strengthens in sports nutrition through Gainomax purchase 29 Jun 2020
Sweden-based better-for-you food group Midsona has bought a sports nutrition brand from a local dairy cooperative.