Switzerland: Latest food news & analysis
Latest Insights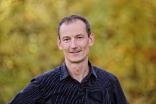 "We feel the pressure from the market" – Emmi's Gerold Schatt on Swiss dairy group's sustainability targets 14 Apr 2021
Emmi has a new set of sustainability targets, with an overall aim to be "net-zero" by 2050. The dairy group discusses its goals and the spotlight being shone on the whole industry.
---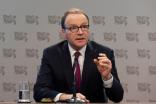 China becomes Nestle's problem child as Schneider eyes growth target 22 Feb 2021
Nestle had some cheer for shareholders with a long-term growth target in sight but declining sales in China now need fixing. Simon Harvey looks at the tasks head.
---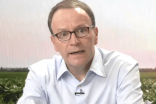 A "moral obligation" ... and "future-proofing" the company – Nestle's mission on emissions 9 Dec 2020
The world's largest food maker has caught the eye with the announcement of its plan to go "net zero". We canvass reaction from campaign and investor circles.
---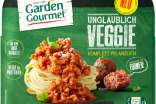 Nestle proves resilient to Covid challenge with outlook "to hang your hat on" 22 Oct 2020
Nestlé surprised markets this week with a strong set of financial results, despite the difficulties faced from Covid-19. Simon Harvey reviews the key talking points.
---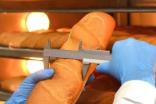 Aryzta's options in wake of investor battle 18 Sep 2020
Aryzta's two-largest investors came up trumps on Wednesday, with Urs Jordi, their pick as the embattled baker's chairman, elected. But what next for the business?
Latest News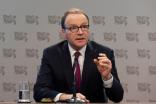 Nestle flags price hikes as inflation likely to spill over to 2022 22 Apr 2021
Nestle has talked about inflation and the need to increase prices today (22 April) after reporting first-quarter results.
---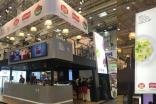 Bell Food Group buys Aryzta assets in Switzerland 31 Mar 2021
Switzerland's Bell Food Group said one of its local business units has acquired sandwich assets in the country.
---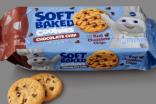 New products – General Mills takes Pillsbury into ready-to-eat cookies; Russia's Cherkizovo in meat snack launch; Kind's frozen breakfast Smoothie Bowls  11 Mar 2021
This week's selection of new products includes goat-milk variants of Hochdorf's Bimbosan infant nutrition range and Kraft Heinz unveiling desserts.
---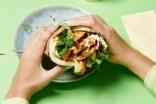 Switzerland alt-meat firm Planted backed in funding round 9 Mar 2021
Planted, a Switzerland-based plant-based meat business, has been backed in a series A funding round, it has been announced.
---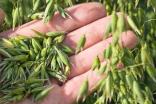 Nestle joins forces with Swiss tech experts on carbon footprint project 16 Feb 2021
Global food giant Nestlé has linked up with a technology institute on a research project intended to help reduce the carbon footprint of agricultural raw materials.
---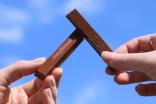 Nestle sets climate priorities for Europe, Middle East, north Africa 9 Feb 2021
Nestlé has today outlined its climate change priorities for its operations in three geographic regions.
---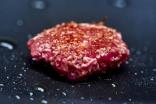 Finland's Paulig Group backs Swiss cell-based meat firm Mirai 25 Jan 2021
Finland-based food-and-beverage company Paulig Group has invested in a cell-based meat firm in Switzerland.
---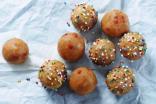 Aryzta sells remaining stake in French frozen-food retailer Picard 5 Jan 2021
Aryzta is lined up the sale of another asset as part of the bakery group's plans to reshape its business and improve performance.
---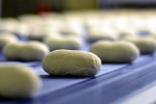 Aryzta to divest North and Latin American operations as Elliott proposal rejected 21 Dec 2020
Aryzta has rejected a takeover proposal from Elliott Advisors (UK) and at the same time announced an operational decision from a drawn out strategic review.
---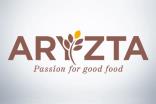 Elliott lays down conditions for Aryzta takeover offer 8 Dec 2020
The fund manager that Aryzta said yesterday (7 December) had made a "conditional offer" to takeover the business has laid out the requirements of its bid.
Latest blogs

Nestle announces changes to senior team with new CEO on horizon 27 Sep 2016
Nestle, set to welcome a new CEO on 1 January, has announced more changes to the make-up of its senior management team.
---

Steinemann to step down as Barry Callebaut CEO 6 Nov 2014
Barry Callebaut, the world's largest B2B chocolate supplier, said today (6 November) Juergen Steinemann would step down from his role as CEO next year.
---

Food security - the debate rages on 1 Apr 2014
The UN's latest report on climate change grabbed headlines around the world yesterday (31 March) with claims of the "pervasive" impact of global warming, a higher risk of flooding and changes to crop yields. But the report simply refuelled the debate over the precise impact of climate change on food security.