Taiwan: Latest food news & analysis
Latest News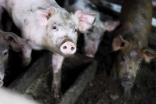 UK pork producers boosted as Taiwan market opens for exports 8 Aug 2018
UK pork producers are set to benefit from Taiwan opening its market to British exports for the first time.
---
ABP Food Group eyes foodservice supply deal in China 23 Feb 2018
ABP Food Group, the Ireland-based meat processor, has secured a deal to supply beef to Taiwan-based restaurant chain Wowprime.
---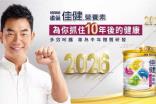 Nestle Taiwan launches "upgraded" product for eye health 11 Jul 2016
Nestle's Taiwanese arm has told just-food the launch this month of its "upgraded" Nestle Good Health Nutrient is designed to further support eye health among middle-aged consumers – and in particular for those who spend several hours a day using smartphones.
---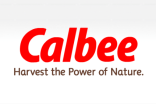 Calbee wants speedy return to Taiwan 19 May 2016
Calbee, the Japan-based snacks maker, is looking to re-enter Taiwan "as soon as possible" after dissolving its venture in the nation.
---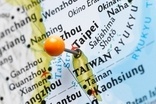 Taiwan mulls ban on partially hydrogenated oils 8 Sep 2015
Taiwanese food regulators are preparing to introduce a ban on partially hydrogenated oils (PHOs) from processed food products.
---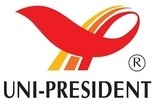 Uni-President Q1 earnings drop 13 Apr 2015
Uni-President Enterprises, Taiwan's largest food maker, booked a 14.6% decline in net earnings for the first three months of the year.
---
Uni-President sees mixed Q3 2 Dec 2014
Taiwanese food giant Uni-President has booked a mixed third quarter - with operating profit up but sales and net profit both in decline.
---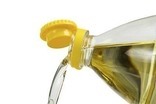 Taiwan prosecutors seek 30-year jail term for Ting Hsin exec 4 Nov 2014
The Taiwan High Prosecutors Office is preparing to prosecute 17 people over the island's high-profile cooking oil scandal - and is asking judges for a 30-year prison term for Wei Ying-chun, a senior executive with the Ting Hsin International Group.
---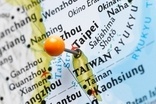 Taiwan sees exports hit by edible oil scandals 28 Oct 2014
Taiwan has reportedly revealed 11 markets have put restrictions on food exports from the country due to the tainted oil scandals hitting the local food industry.
---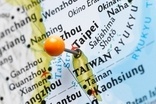 Ting Hsin to exit oils following scandal - reports 20 Oct 2014
Taiwanese noodle maker Ting Hsin is reportedly set to exit operations in the oil and fats industry.