Thailand: Latest food news & analysis
Latest Insights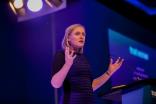 Climate change, aquaculture and healthy diets - Thai Union's Dr Darian McBain on seafood giant's sustainability targets 6 Dec 2019
Ben Cooper speaks to Dr Darian McBain, global director of corporate affairs and sustainability at Thai Union, about attempts to put sustainability at the heart of the business.
---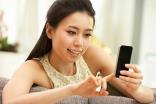 Packaged food in Thailand - online food sales are set to take off 27 Oct 2016
The online channel is expanding in south-east Asia and Thailand is at the vanguard of that development. Michael Tatarski analyses how the online space is growing in Thailand.
---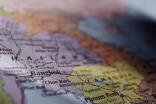 Packaged food in Thailand - impulse and health to drive premium segments 26 Oct 2016
After a period in the economic doldrums, Thailand looks set to be a potential opportunity for domestic and international food manufacturers marketing premium wares. Poorna Rodrigo surveys what is driving demand for premium products in south-east Asia's second-largest economy.
---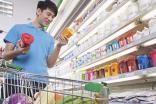 Packaged food in Thailand - demand for convenience to continue to thrive 25 Oct 2016
The growing urban lifestyle of Thai consumers has been driving demand for packaged convenient food. Convenience stores are gaining in importance for Thais amid the urbanisation of the country and look set to remain a key channel for manufacturers to target. Jens Kastner looks at the growing demand for convenience in the south-east Asian country.
---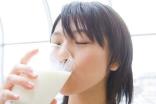 Packaged food in Thailand - demographics driving healthier categories but price key 24 Oct 2016
As the Thai economy shifts away from being agricultural- to more skilled-based, as well as industry-and-commerce-focused, many consumers are gaining knowledge of the nutritional value and the health benefits of certain products and ingredients. Meanwhile, Thailand's population is ageing, which also looks set to drive demand for improved health through food. Jens Kastner surveys the development of the country's healthier food segments and looks at what could lie ahead.
Latest News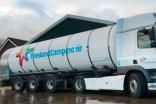 FrieslandCampina 'linked to sale of stake in Thailand's Betagen'  7 Jan 2021
Dutch dairy major FrieslandCampina is reportedly weighing up the sale of its 50% stake in an Asian joint venture.
---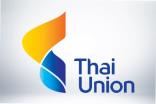 Thai Union forms joint venture for "nutritious food" and beverages 6 Oct 2020
Thai Union Group, the seafood processor that owns the John West tuna brand, has formed a joint venture in the country through one of its subsidiaries.
---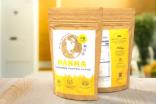 Thai Union to back food-tech companies through venture fund 30 Sep 2020
Seafood giant Thai Union has announced that it is investing in a number of food-tech businesses through its venture fund.
---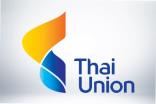 Thai Union to close domestic plant 11 Aug 2020
Thai Union Group has decided to close one of its manufacturing facilities, with the seafood major citing Covid-19 as a factor.
---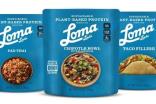 Atlantic Natural Foods builds plant-based facility in Bangkok with JV partner Pataya Food Group 26 May 2020
Atlantic Natural Foods, a plant-based products manufacturer in the US, is building a new facility in Bangkok with its joint-venture partner.
---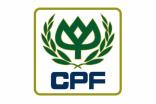 Thailand's Charoen Pokphand Foods hit by pork supply issues 21 Feb 2020
Thailand-based consumer-goods giant Charoen Pokphand Foods (CPF) has commented on the impact of African swine fever (ASF) on its pork supply.
---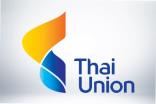 Thai Union launches venture fund, makes first investment 17 Oct 2019
Thai Union Group has become the latest food company to launch a venture fund and has announced the recipient of its first investment.
---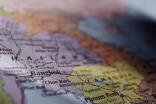 Thailand's Srithai Daily Foods attracts private-equity investment 26 Sep 2019
Srithai Daily Foods, a Thailand-based maker of sauces and seasonings, has received an undisclosed investment from a private-equity firm.
---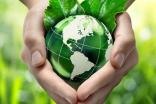 Consumers in Asia Pacific turning more to plant-based dairy products - survey 4 Jul 2019
Plant-based dairy products are growing in popularity within the Asia Pacific as consumers turn to environmentally-friendly options.
---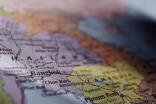 Thaifoods Group buys sauces business 21 Jun 2019
Thaifoods Group, the Thailand-based meat processor, has added a sauces and seasonings supplier to its operations.