Tunisia: Latest food news & analysis
Latest News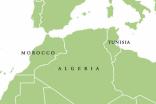 EBRD supports expansion of cheese maker Land'Or in Morocco and Tunisia 4 Sep 2020
An international investment bank is supporting the dairy industry in Tunisia and Morocco through a loan for two projects.
---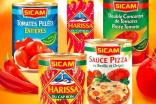 PE firm DPI pumps multi-millions into Tunisian food business Sicam 26 May 2020
UK-based private equity firm group Development Partners International (DPI) has backed a North African food business to the tune of US$56m.
---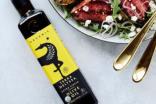 Tunisian olive oil firm CHO backed by investment house Gulf Capital 1 Feb 2019
CHO Company, Tunisia's largest exporter of branded olive oil, has received investment from a regional asset management firm.
---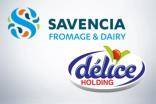 Savencia Fromage & Dairy ups stake in Delice JV 21 Feb 2018
France's Savencia Fromage & Dairy has taken its shareholding in its cheese-making venture with Tunisia's Groupe Délice to 50%.
---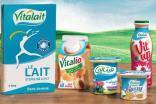 Emmi ups stake in Tunisian dairy business   10 Jan 2018
Swiss dairy group Emmi has increased its stake in Tunisian dairy business Centrale Laitière de Mahdia through Kaiku, its Spanish subsidiary.
---
Poulina, Casa Grains to build north Africa abbatoirs 8 Dec 2016
Tunisia-based poultry company Poulina Group and Moroccan meat processor Casa Grains are to expand their production operations in their domestic markets.
---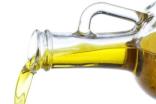 Portugal's Sovena gets EBRD support for Tunisia olive oil assets 3 Nov 2016
Portuguese agri-food group Sovena has secured a loan from the European Bank for Reconstruction and Development to help grow its olive oil business in Tunisia.
---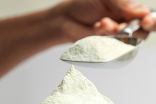 Hochdorf expands in Africa with Pharmalys acquisition 25 Oct 2016
Swiss dairy and infant nutrition group Hochdorf has signed a contract to acquire a controlling stake in local African formula manufacturer Pharmalys Laboratories.
---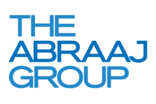 Abraaj exits Tunisian bakery firm Moulin d'Or 2 Jan 2015
UAE-based private-equity firm Abraaj has quit its role as investor in Tunisian baked goods firm Moulin d'Or.
---
TUNISIA: Auchan secures stake in Société Magasin Général 7 Nov 2012
French retail giant Auchan has entered the Tunisian market with the acquisition of a 10% stake in local retailer Société Magasin Général (SMG).