Uganda: Latest food news & analysis
Latest News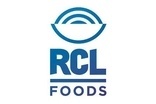 RCL Foods buys into Ugandan poultry firm Hudani Manji 3 Aug 2015
South African food firm RCL Foods has entered into an agreement with Uganda's Hudani Manji Holdings to acquire a 33.5% stake in the business for US$4.7m.
---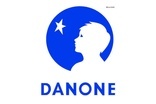 Danone-backed Brookside buys Uganda's Sameer 4 Jun 2015
Danone-backed Kenyan dairy company Brookside Dairy has acquired Ugandan dairy company Sameer Agriculture and Livestock Limited.
---
UGANDA: SALL eyes increased milk output 21 Nov 2008
Ugandan dairy group Sameer Agricultural and Livestock Limited (SALL) has said that it will increase the amount of milk it processes, with a new production plant set to "significantly" boost capacity.