Ukraine: Latest food news & analysis
Latest News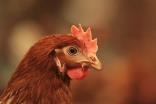 EU suspends poultry imports from Ukraine after avian-influenza case 27 Jan 2020
Ukraine has announced The European Commission has temporarily banned shipments of poultry products from the country to the EU.
---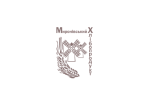 Production changes for poultry group MHP 31 Jul 2019
MHP, the Ukraine-based poultry processor, is to end production of goose meat and foie gras at one of its domestic poultry farms, citing its animal-welfare policies.
---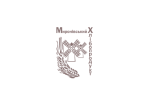 Ukraine's MHP completes poultry plant expansion 18 Apr 2019
Ukraine-based agri-food group MHP said it has completed the second-stage expansion of its poultry complex in the city of Vinnytsia.
---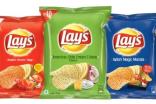 PepsiCo invests in Ukraine plant for Lay's crisps production line 16 Nov 2018
Global food and drinks manufacturer PepsiCo is investing in an existing manufacturing plant in Ukraine for the production of crisps.
---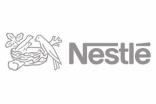 Nestle to invest in Ukrainian factory modernisation 5 Apr 2018
Nestle has revealed it is to invest UAH700m (US$26.5m) to modernise and upgrade its production facility in Kharkiv, Ukraine.
---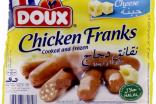 Ukraine's MHP 'in talks to acquire loss-making poultry producer Doux' 13 Mar 2018
Ukraine-based agri-food group MHP is reportedly seeking to acquire France's loss-making poultry producer Doux, which is owned by the cooperative Terrena.
---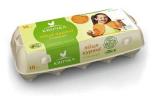 Avangardco losses shrink as exports start after Avian flu ban 31 Aug 2017
Ukrainian egg processor Avangardco saw its losses narrow in the first half of the year as some countries started to lift a ban on imports imposed at the height of the Avian Influenza outbreak.
---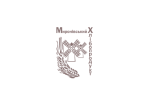 Export growth boosts MHP's H1 figures 17 Aug 2017
Ukrainian poultry group MHP has seen its sales surge in the first half of the year on the back of strong export growth.
---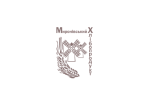 MHP sees higher poultry volumes and prices 18 Jul 2017
MHP, the Ukrainian poultry group, reported an increase in both sales volumes and poultry prices during the second quarter of this year.
---
Ukrproduct "encouraged" by 2017 start after posting another loss 30 Jun 2017
UK-listed, Ukraine-based dairy group Ukrproduct has booked another year of losses but said it had been "encouraged" by its start to 2017, with sales up on the same time 12 months ago.
Latest blogs
Will Roshen be on the block now its owner is the Ukrainain president? 5 Jun 2014
Petro Poroshenko's ascent to the presidency of the Ukraine could see the world's 18th largest confectionery company put up for sale as the "candy king" turns his attention to the pressing issues of the day, like sweet-talking Russia.